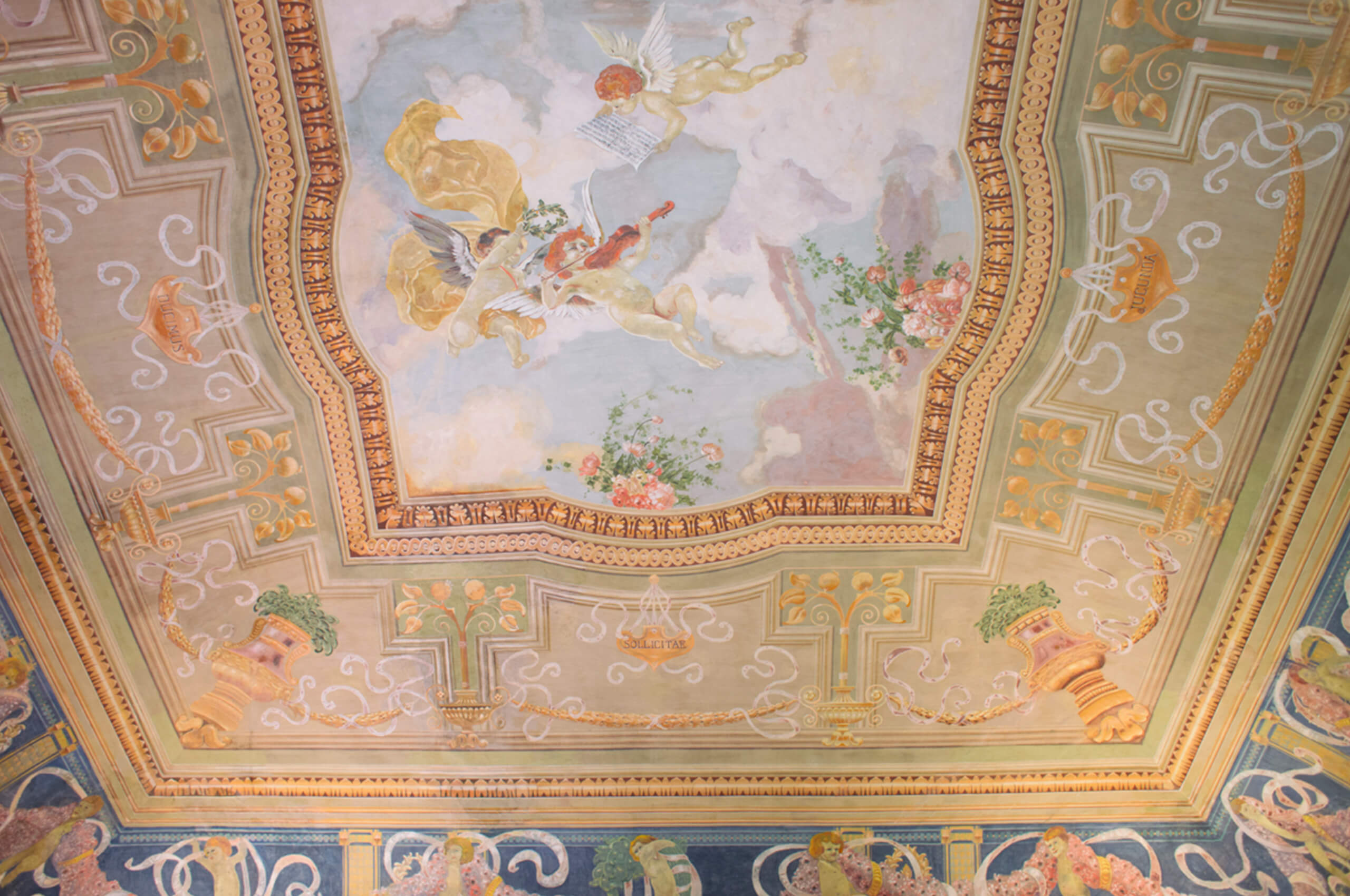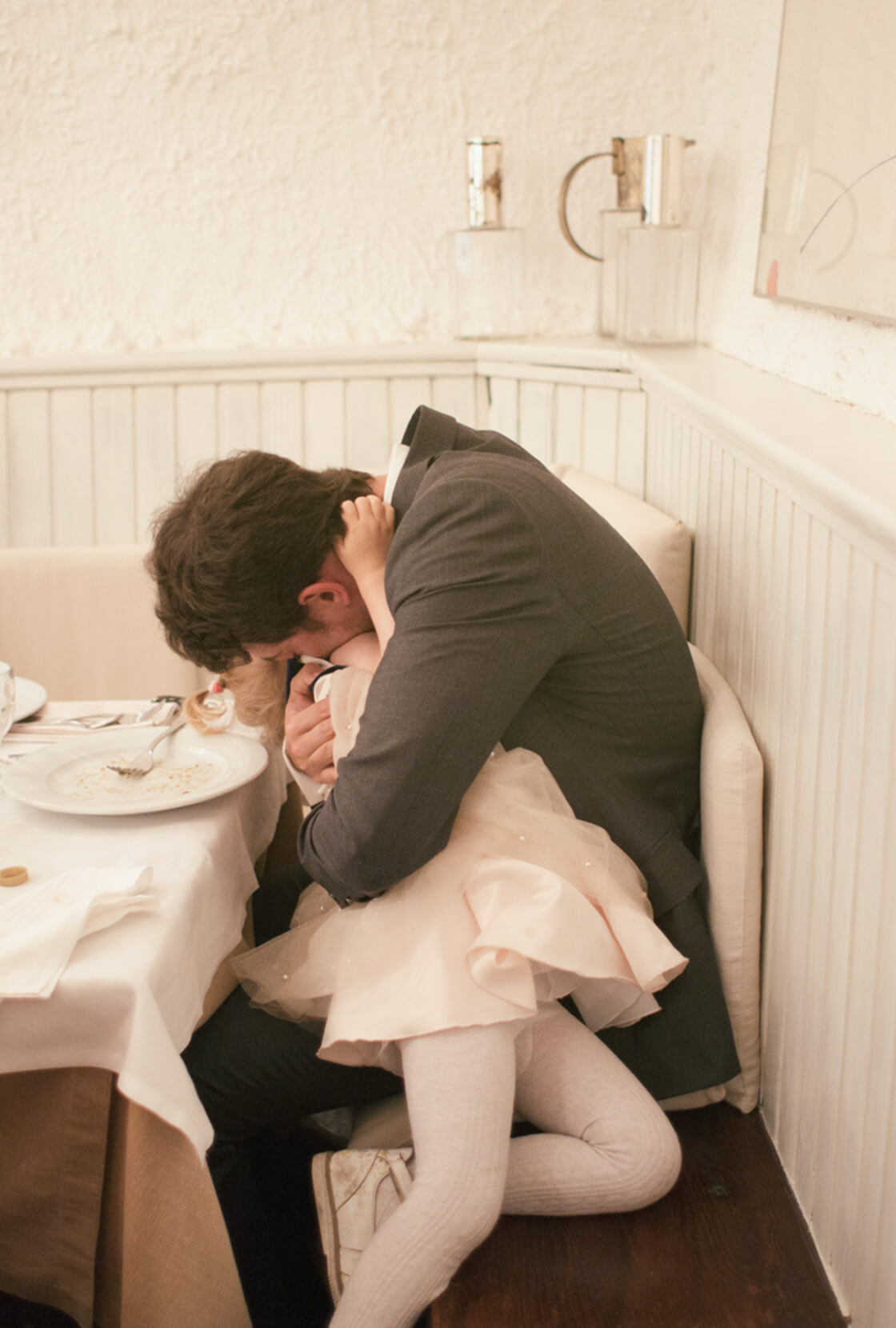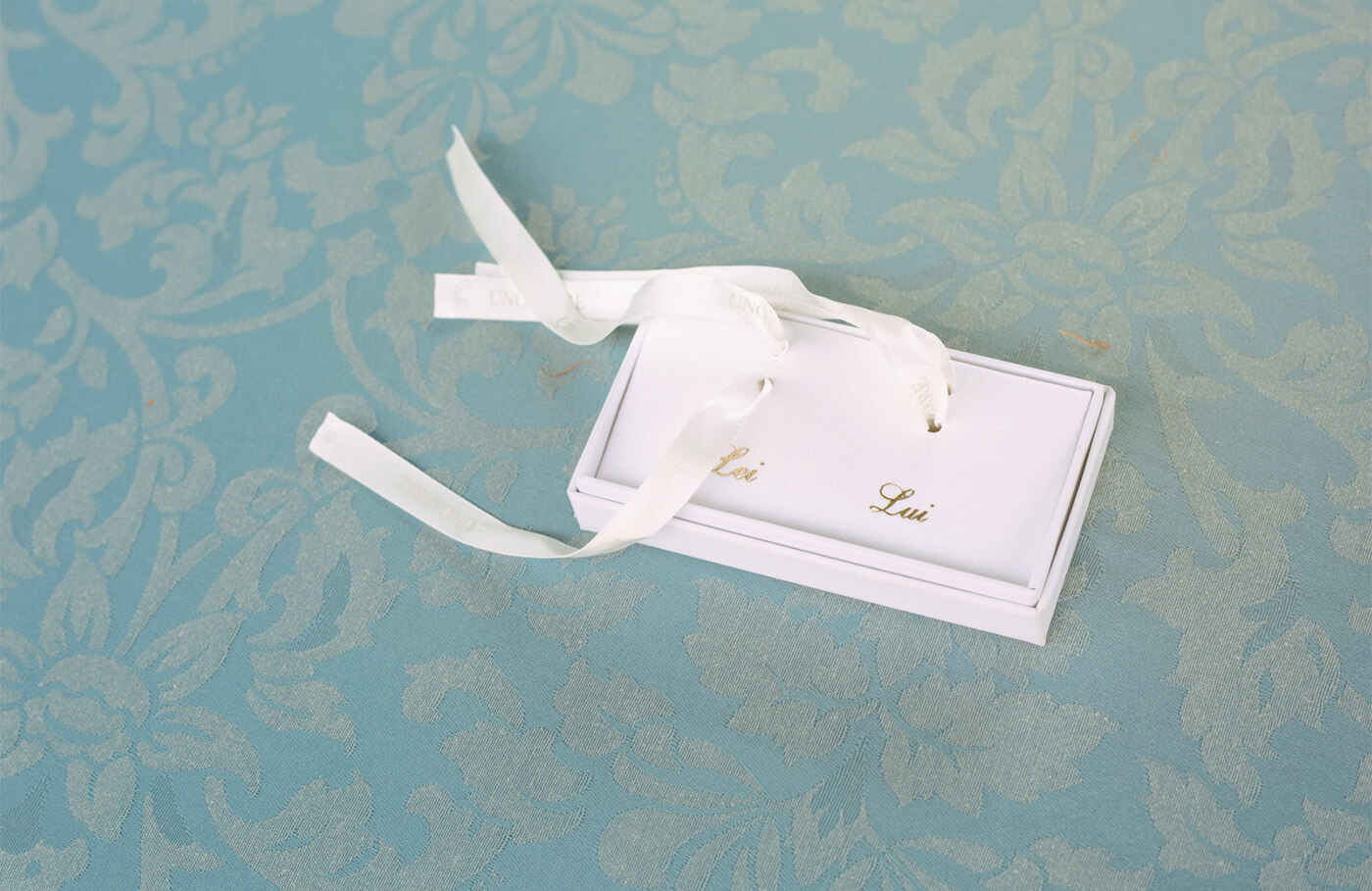 "It will be an intimate ceremony, a slightly longer Sunday lunch."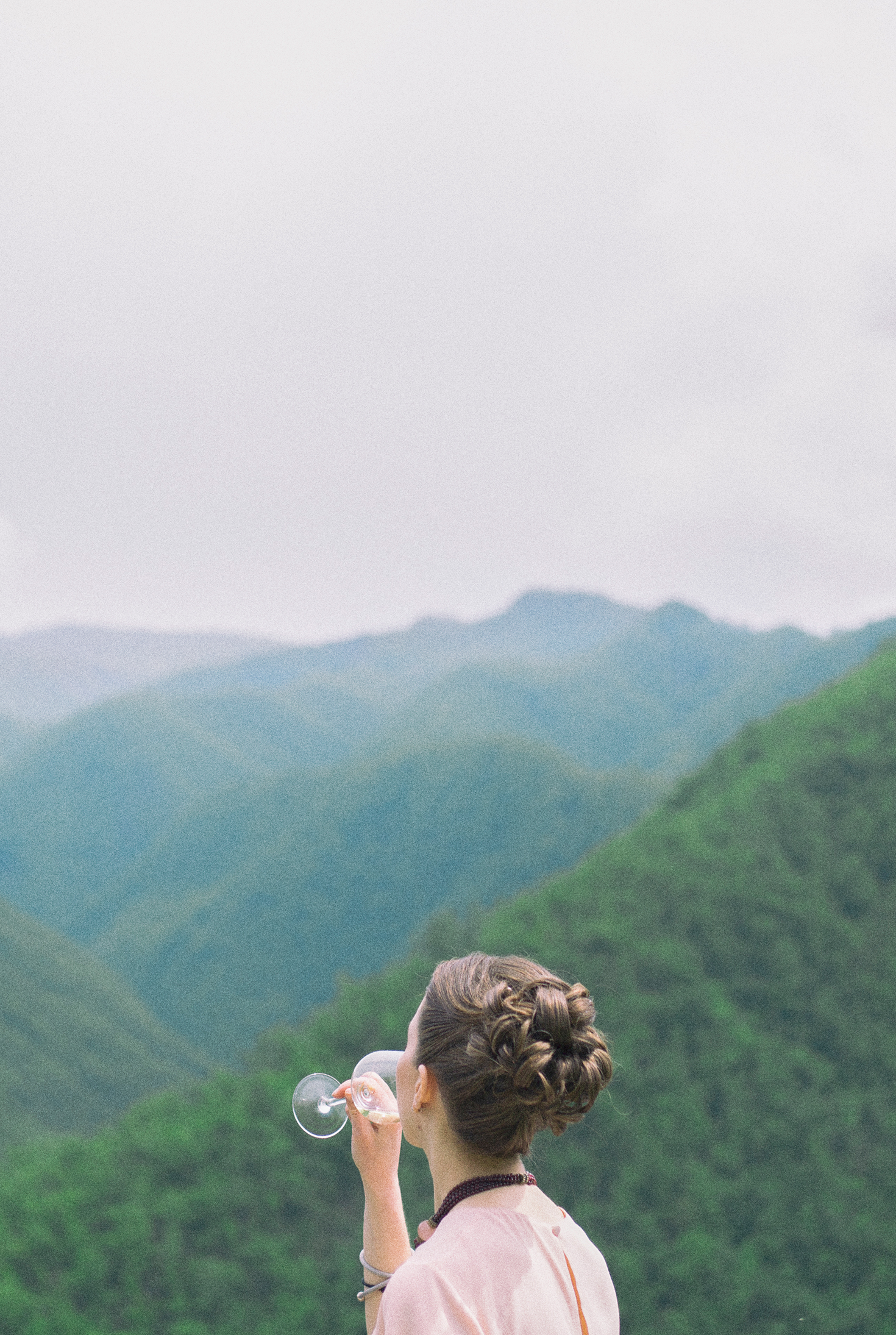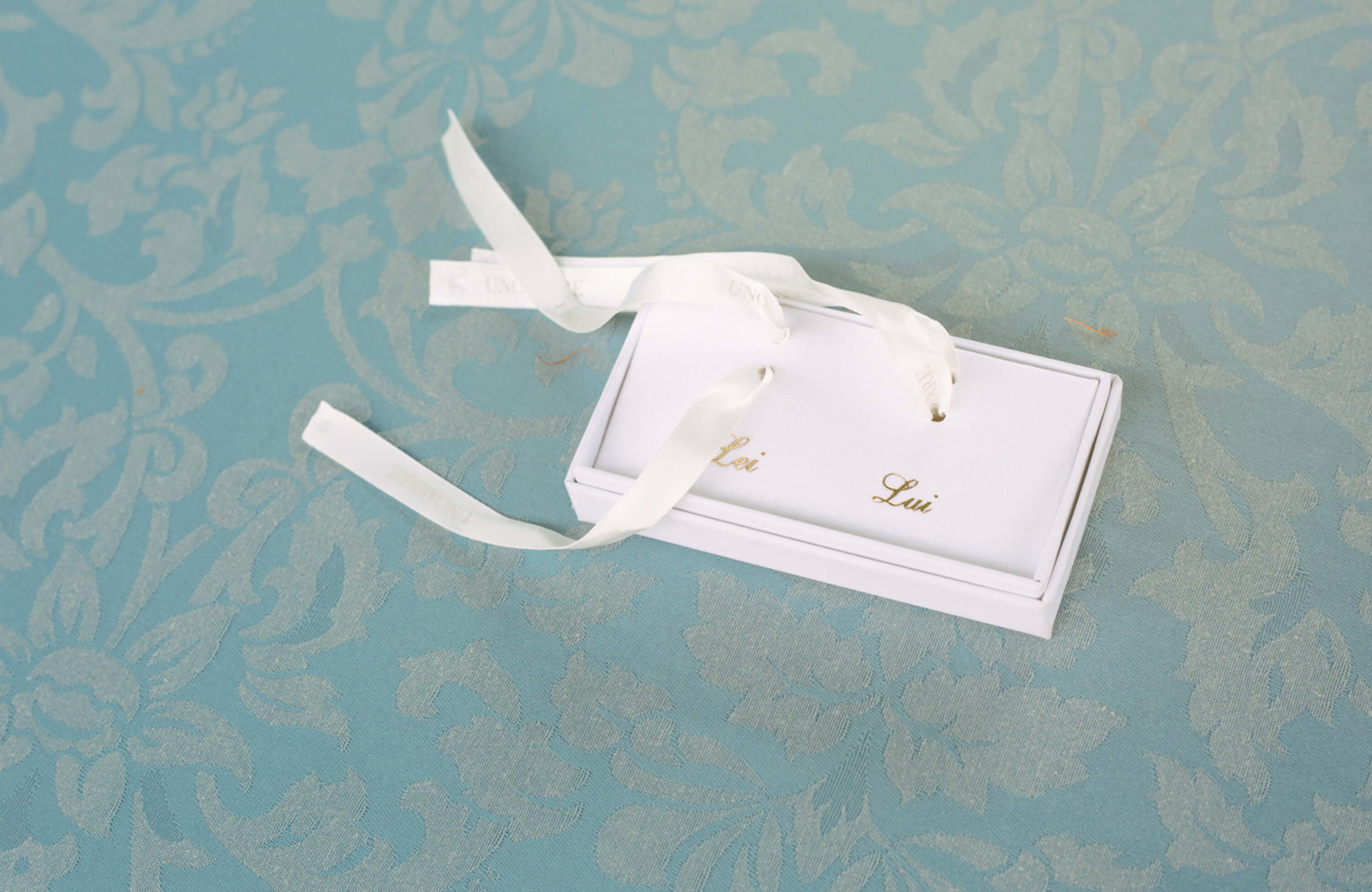 The restaurant is at the top of the hill, above the emerald course of the river. The main room has few seats, is a white barrel interrupted here and there by the color of the roses, it looks like the hold of a ship.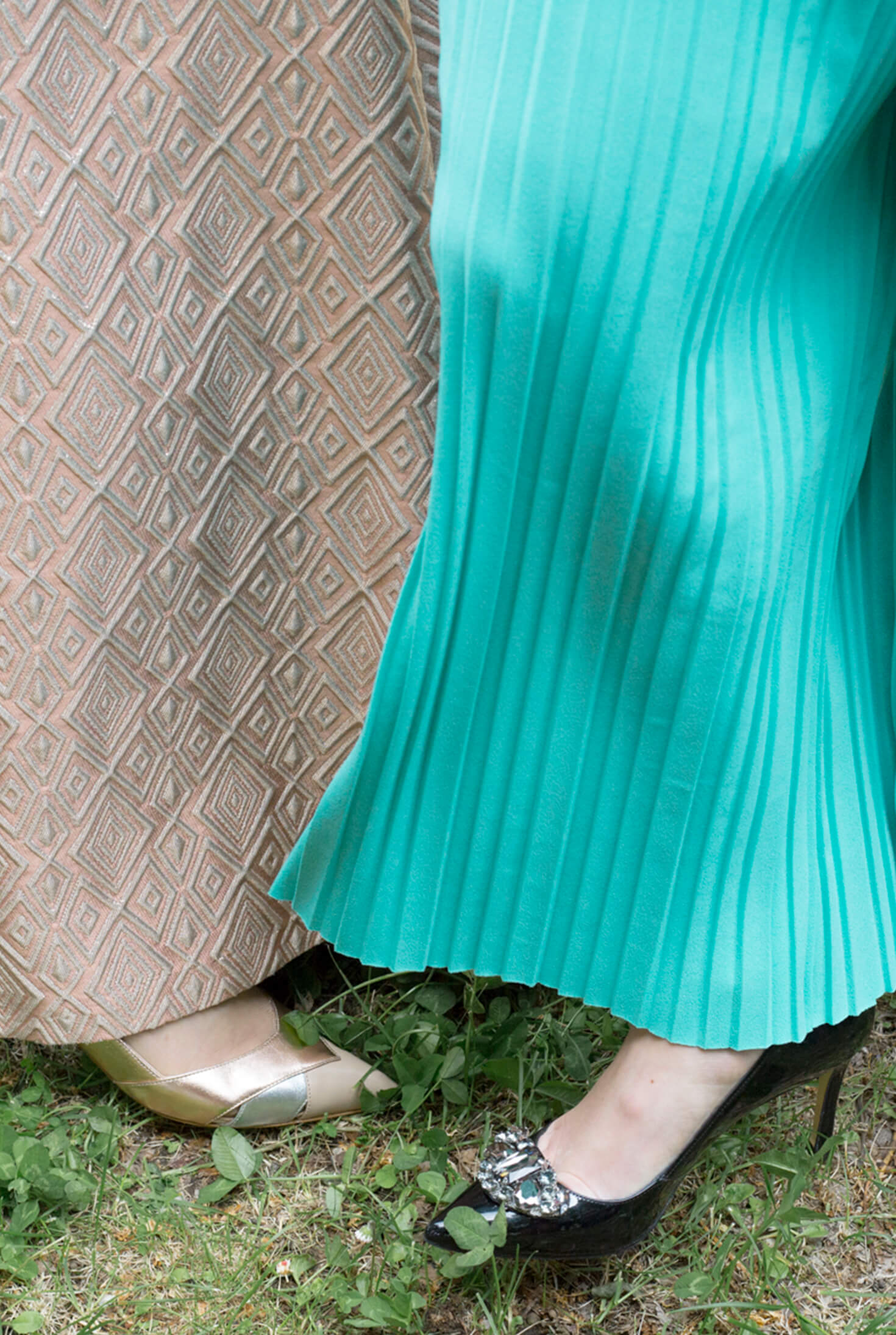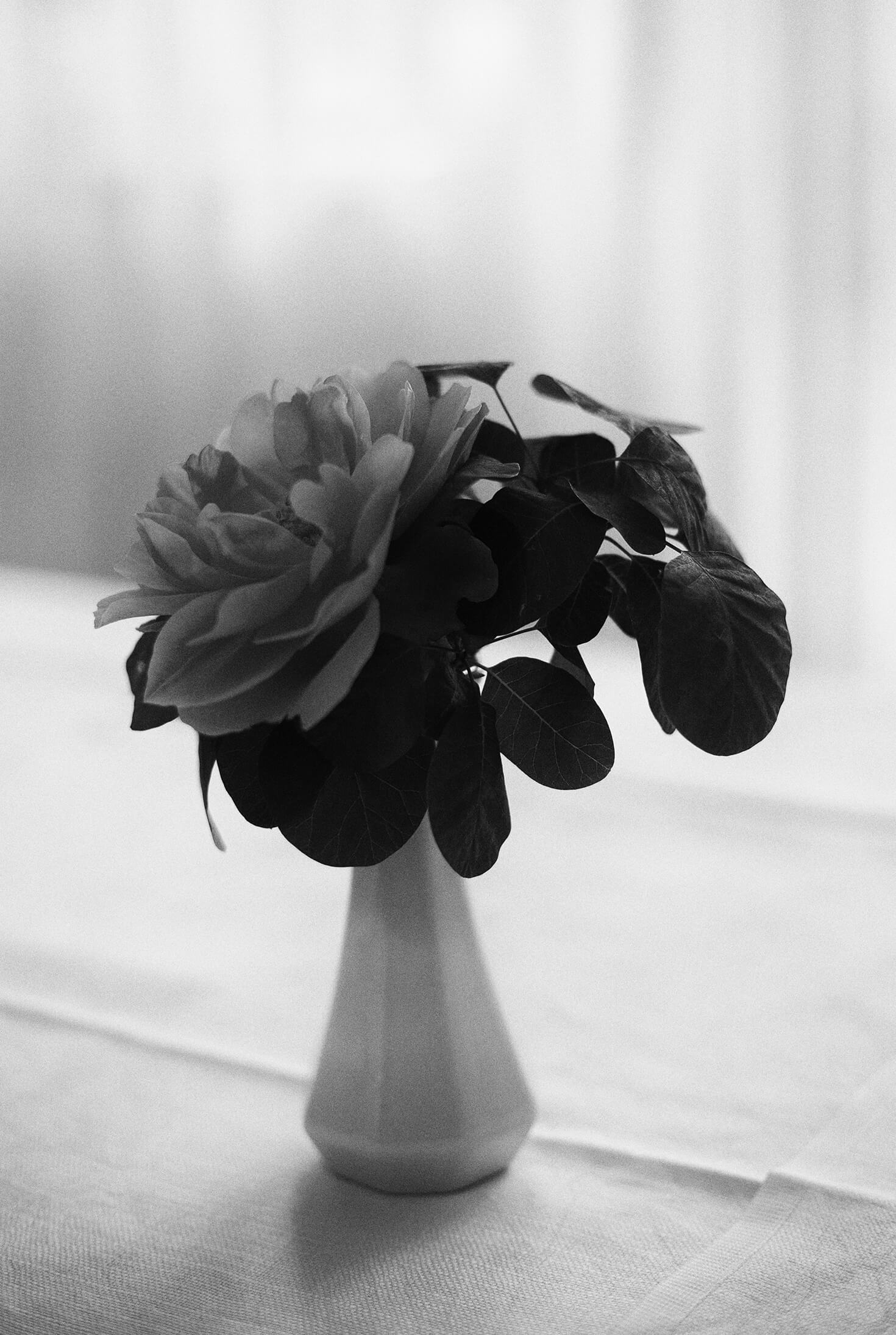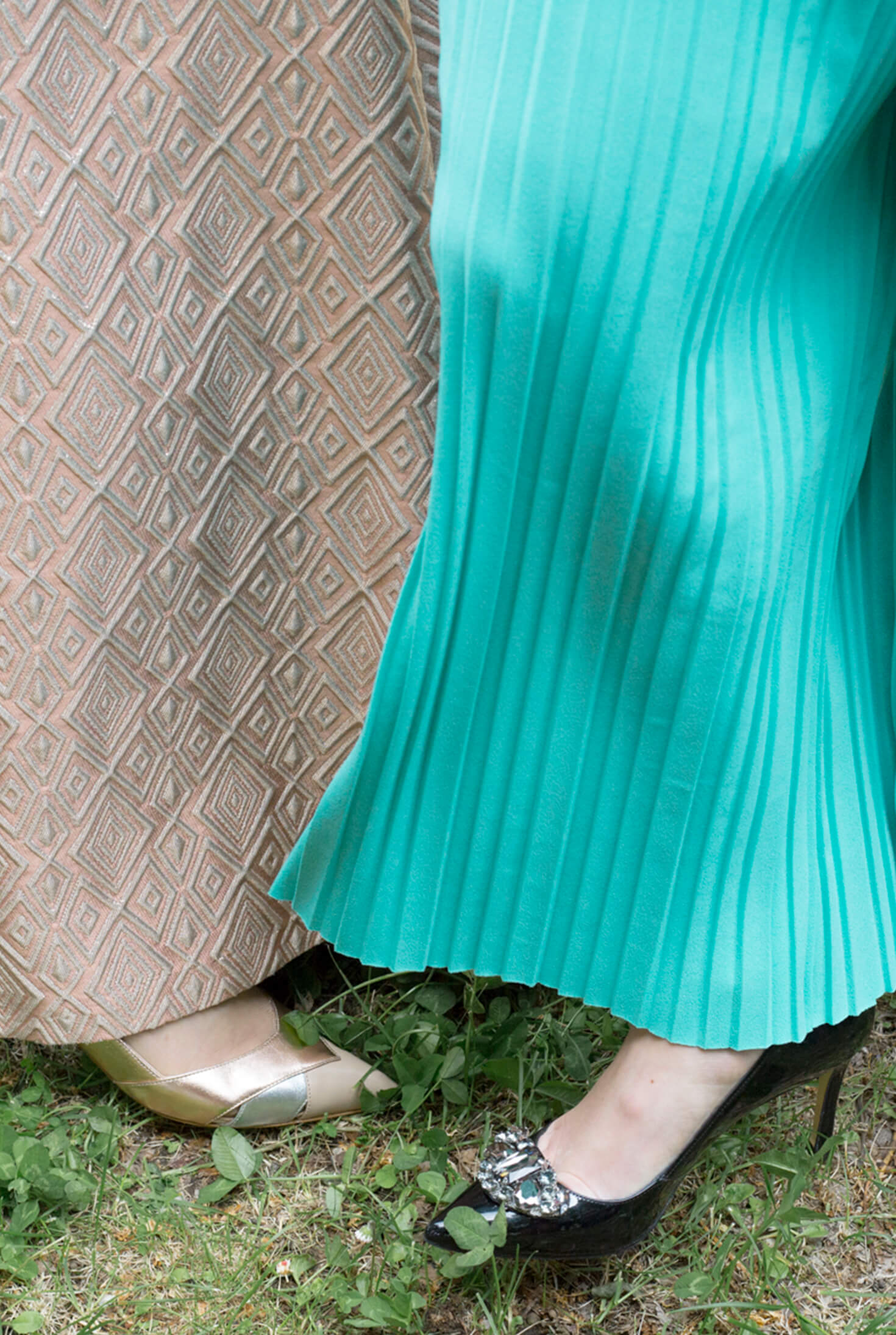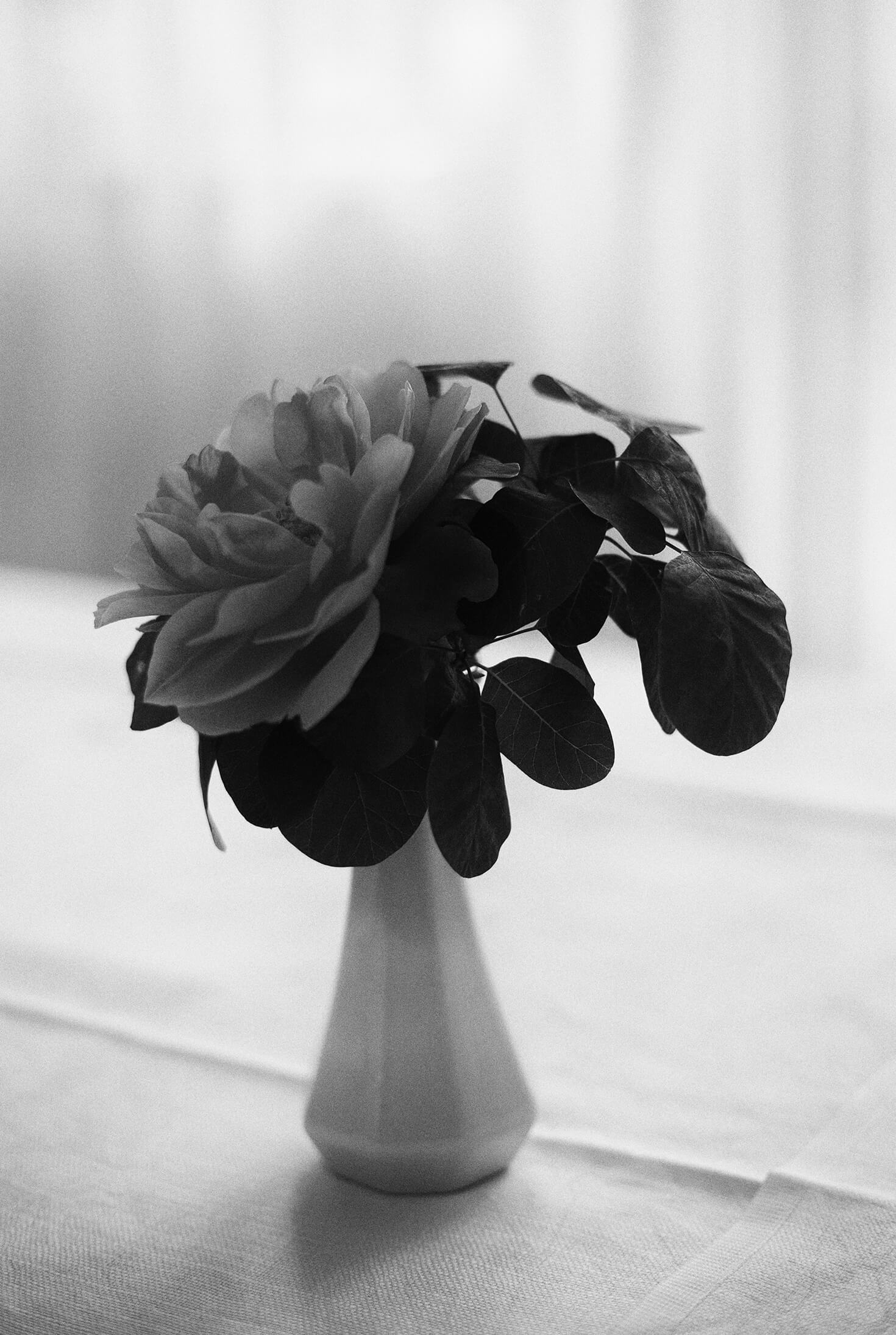 A little girl in a tulle dress runs behind the guests in the only glimmer of light.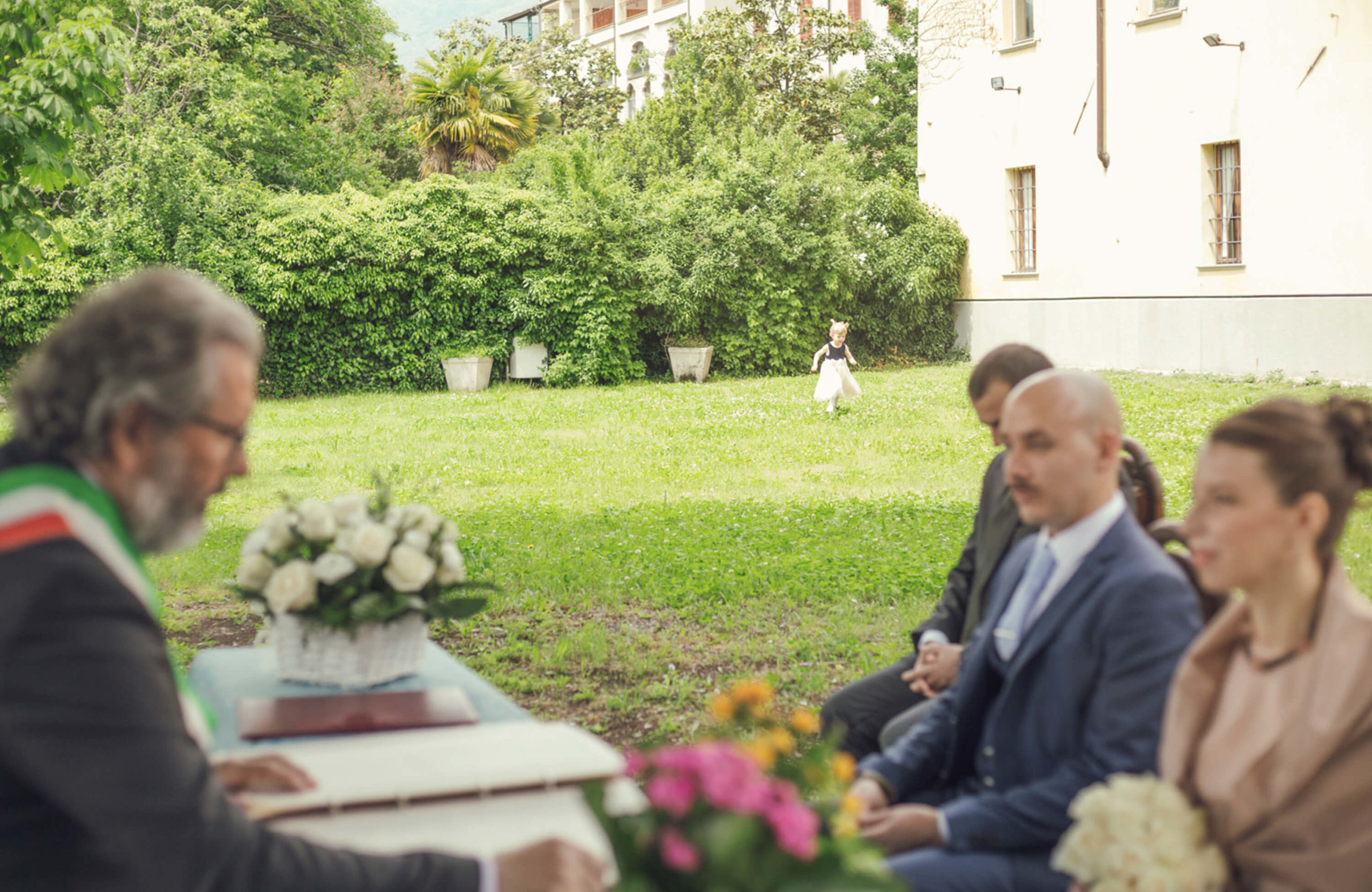 The cook wears a baker's hat, her legs tight in graduated compression stockings.
She breaks an egg and drown it with water and flour, then move her hands how she was playing an instrument.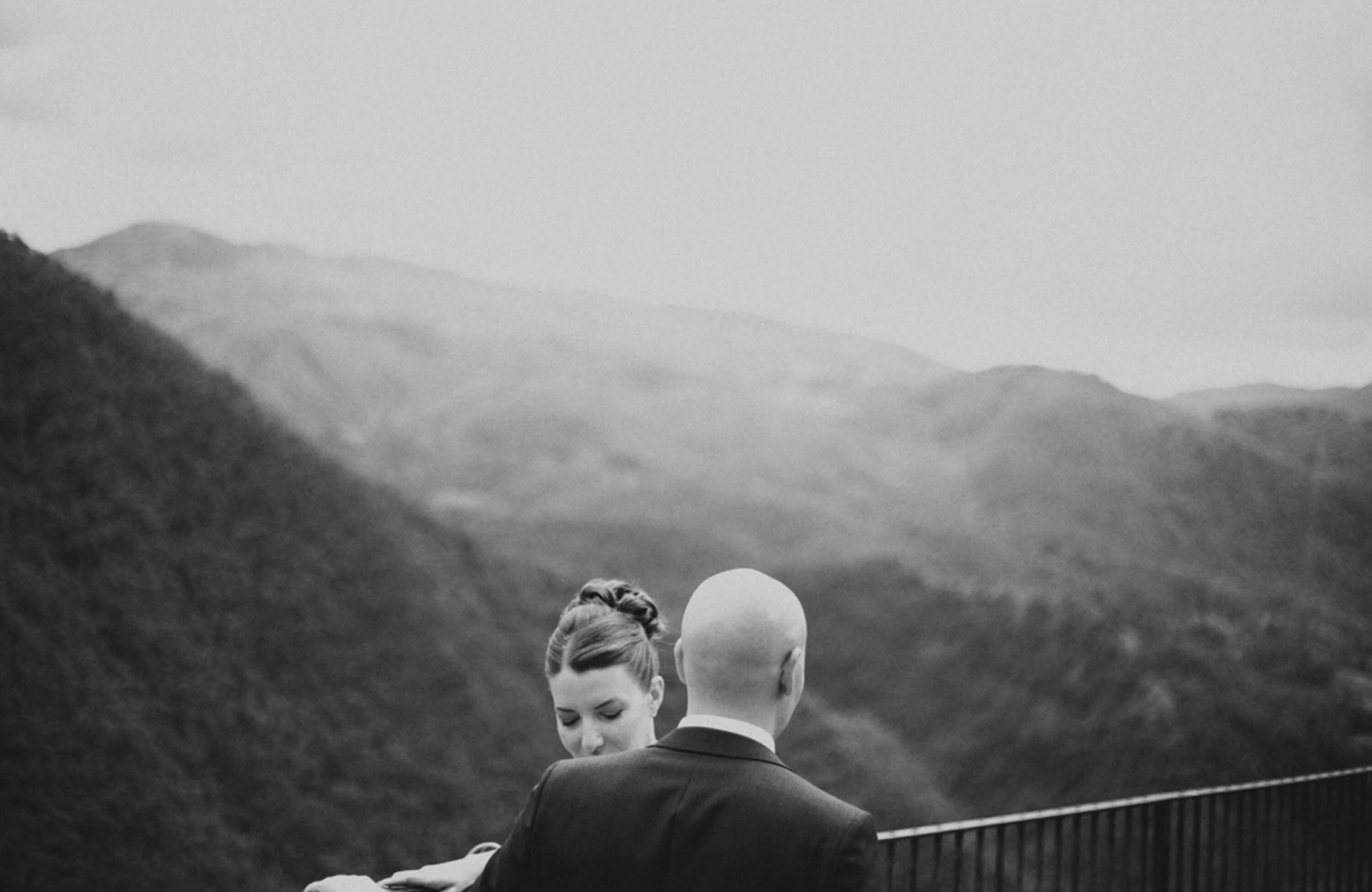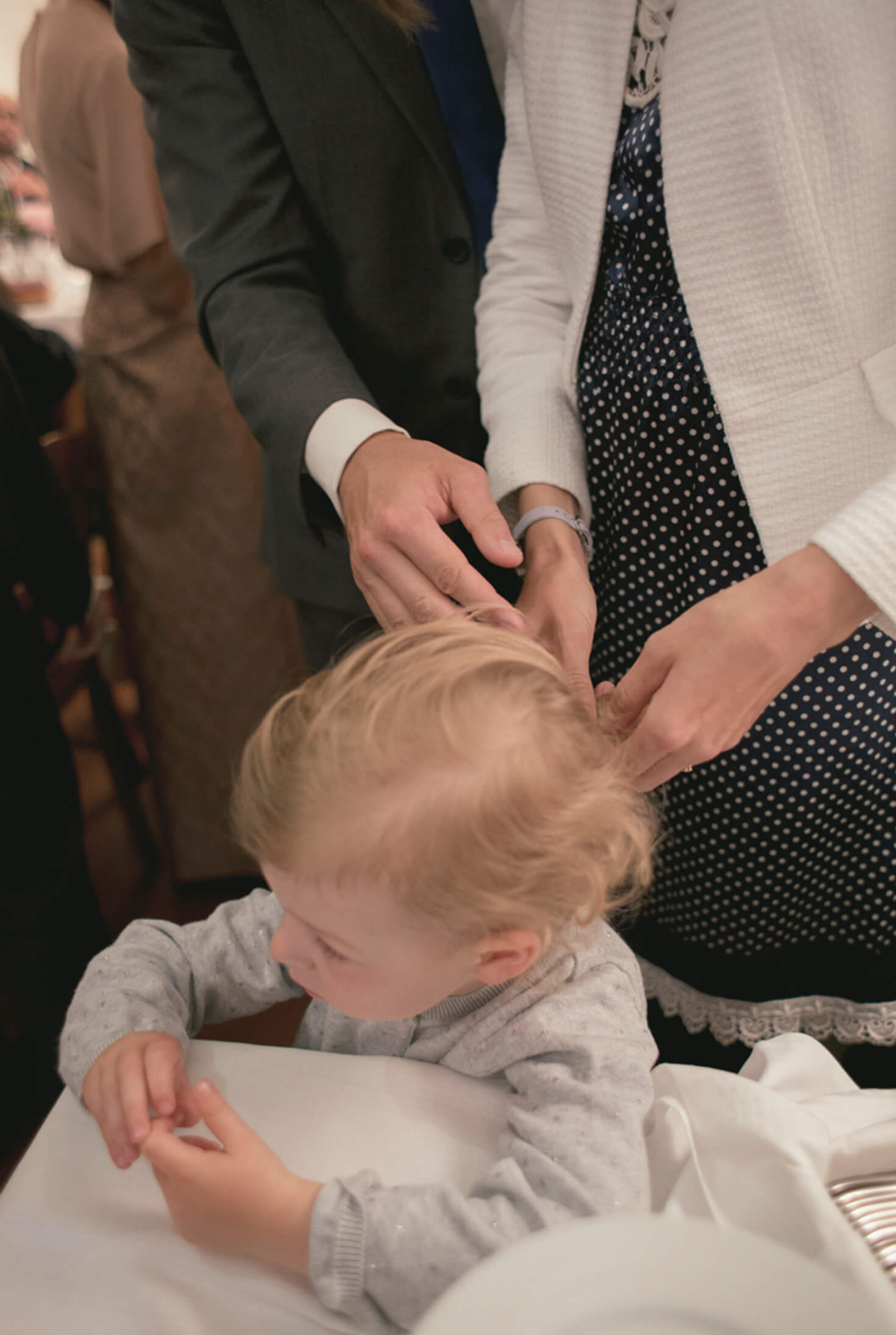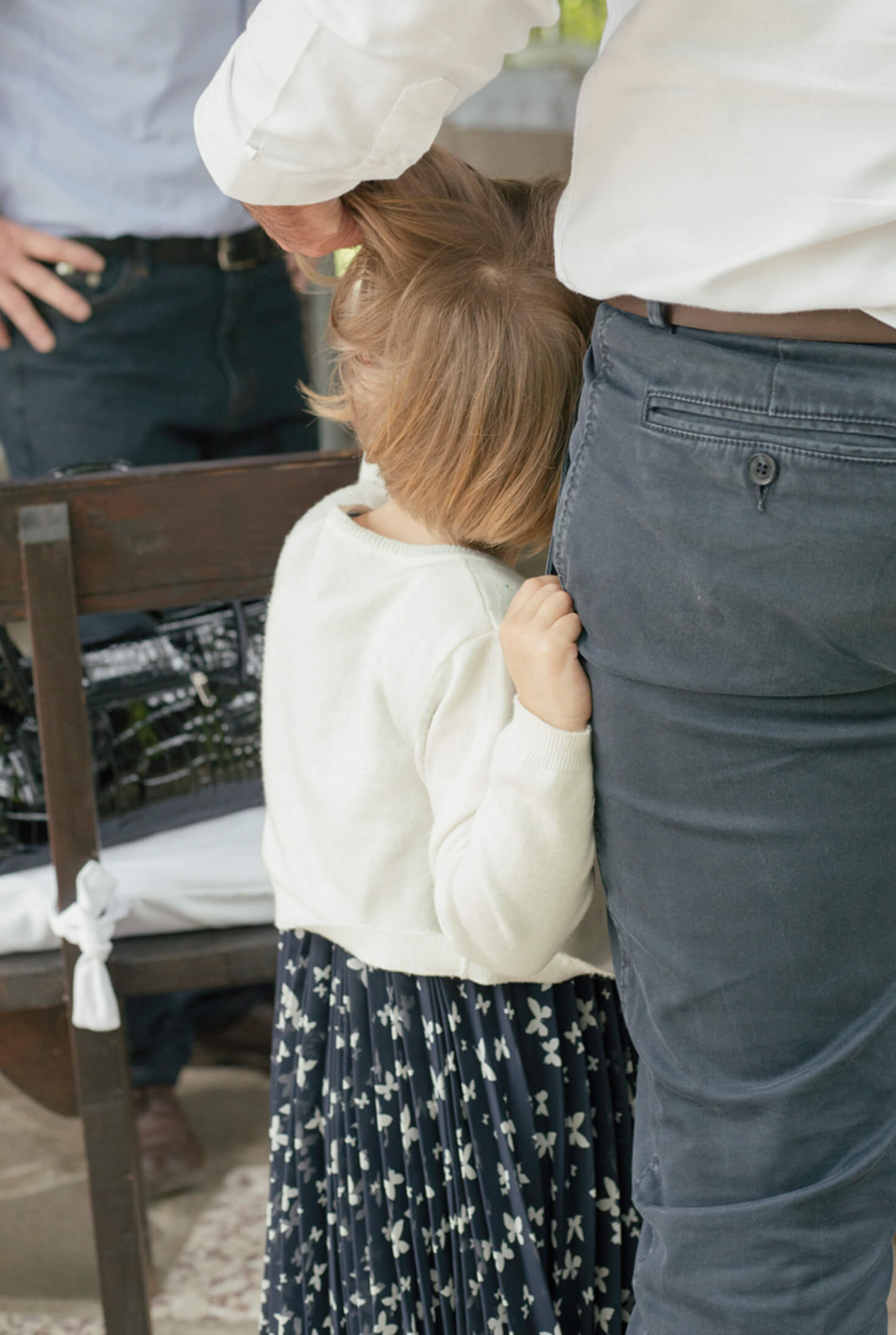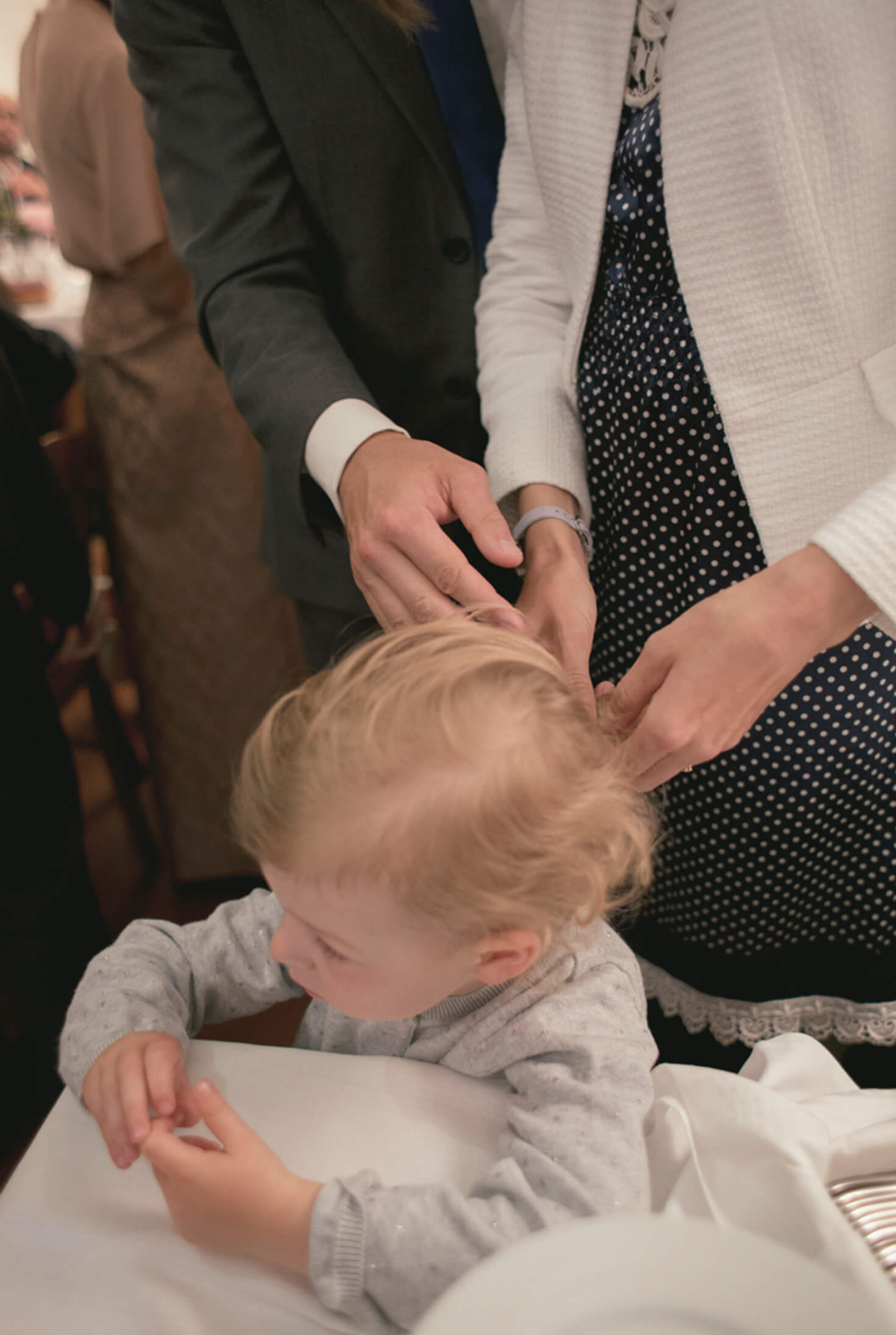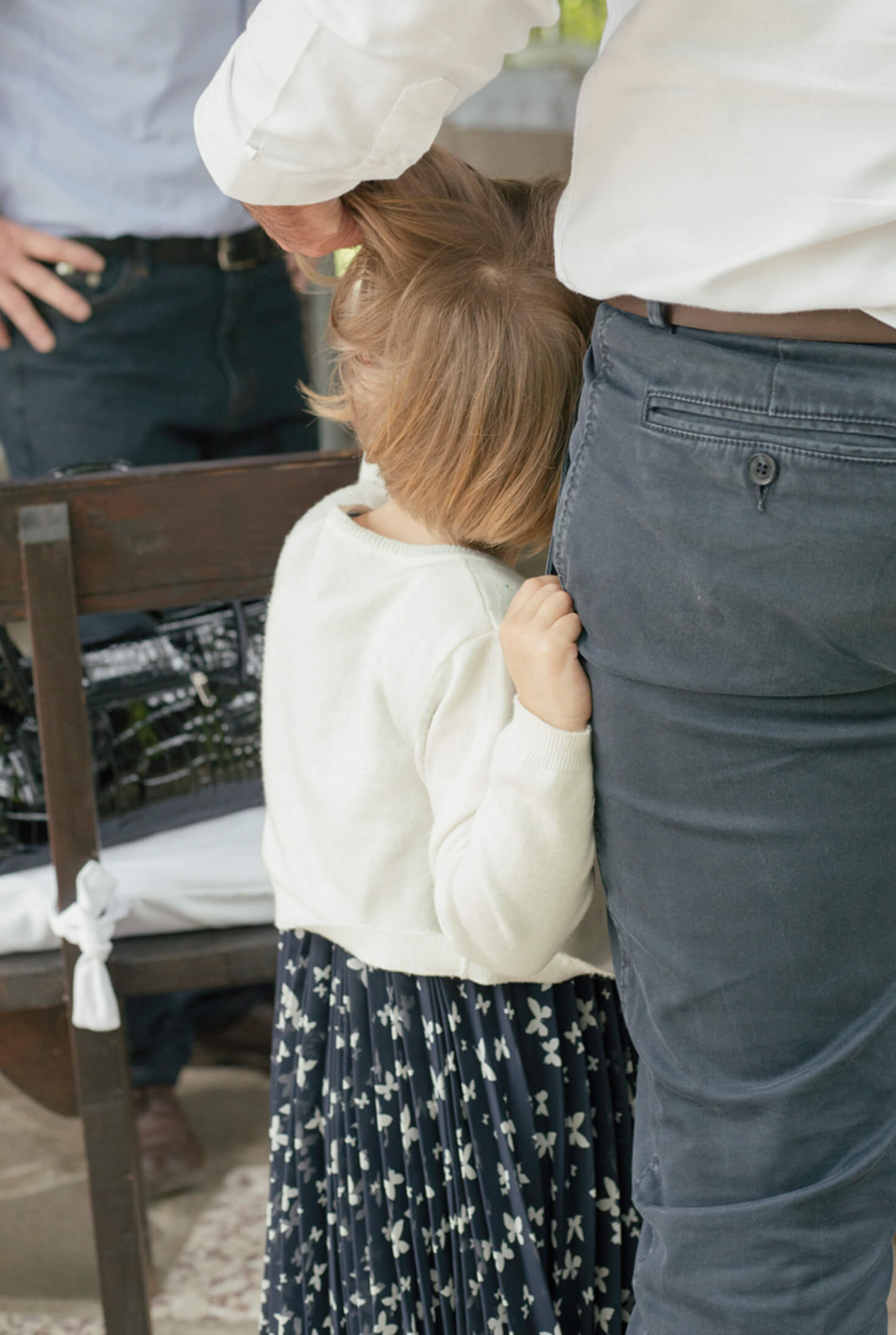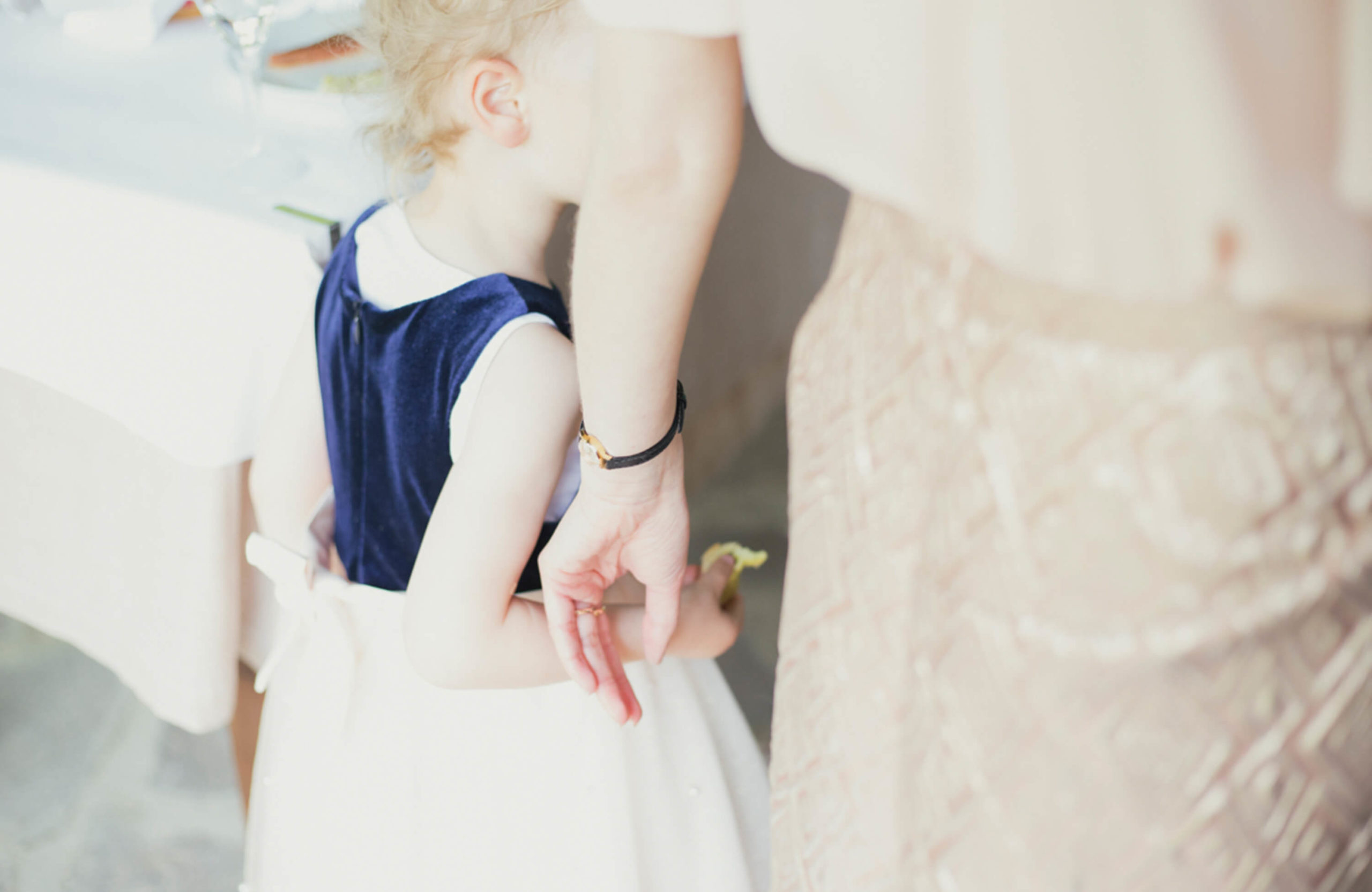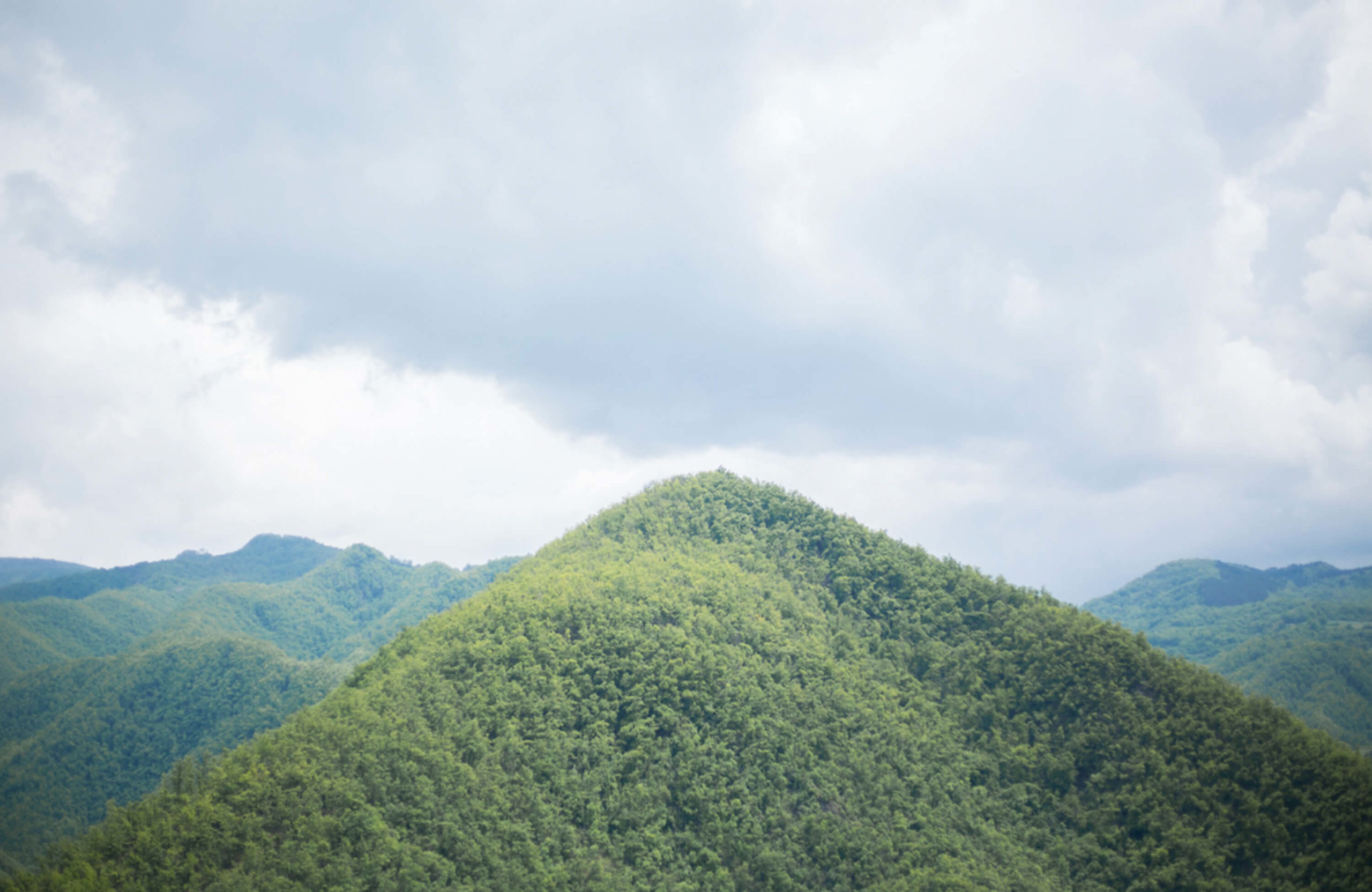 At the end of the party a cloud full of humidity moves slowly in the valley.