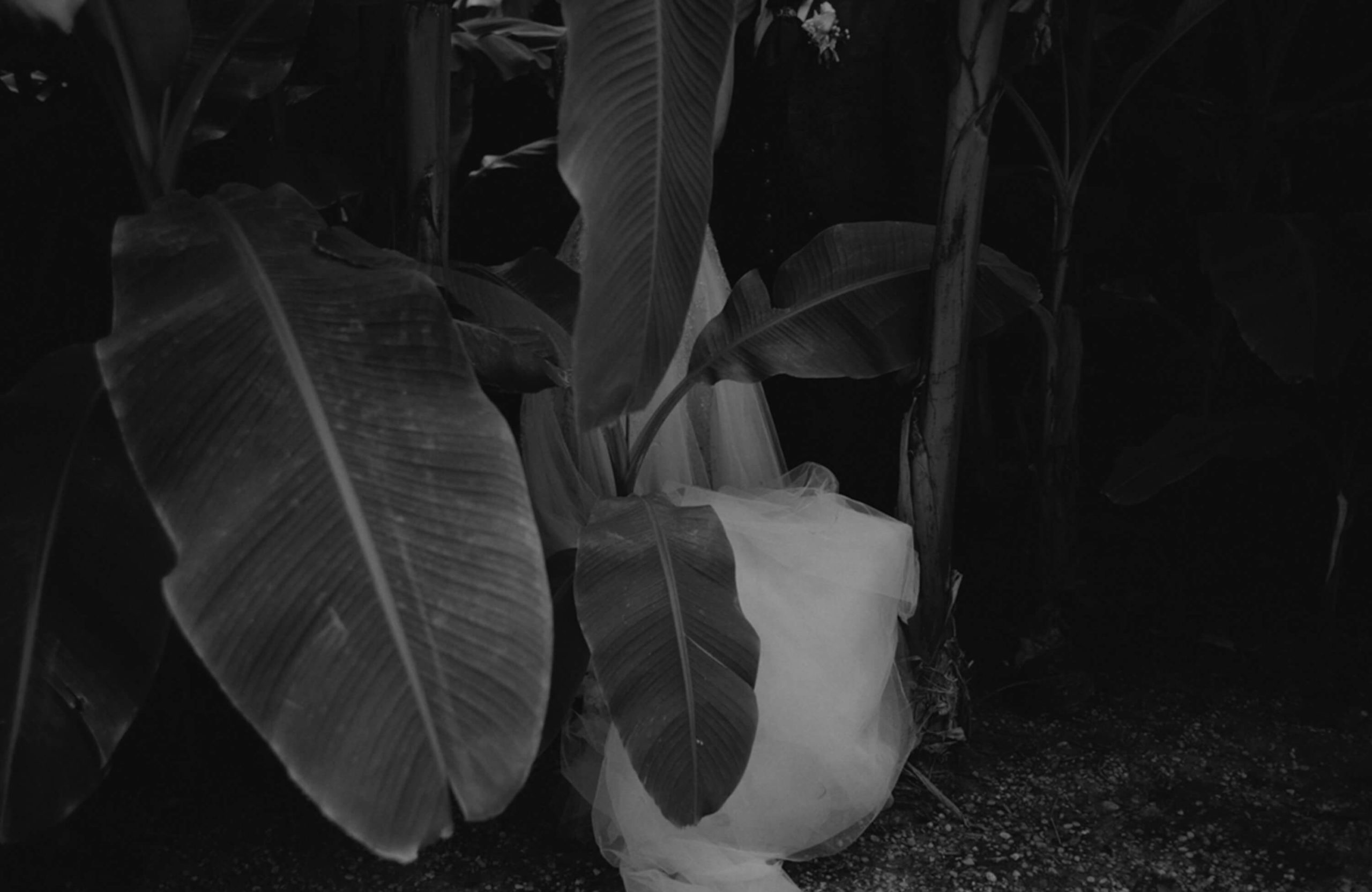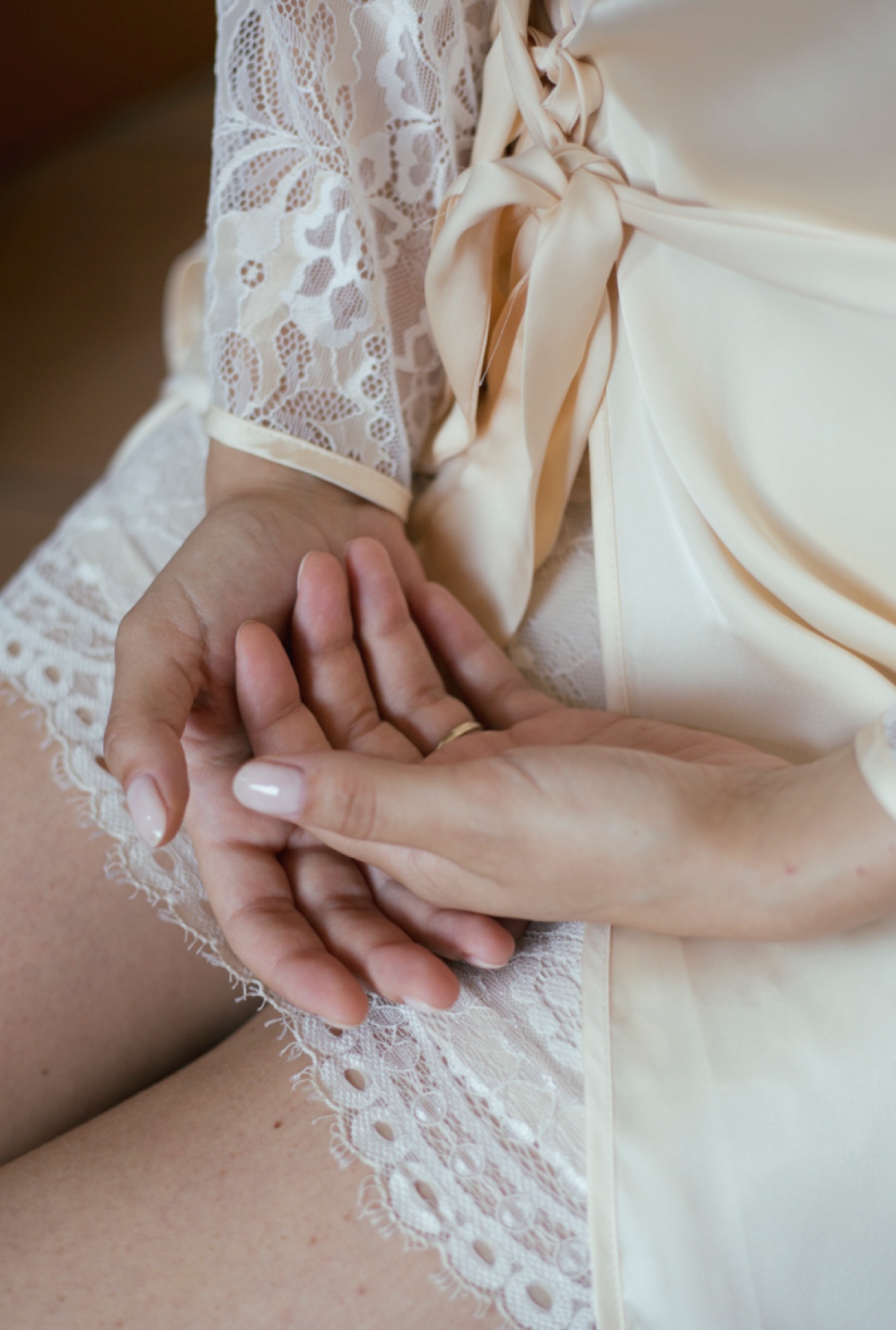 House of the bride, I open the refrigerator, the parents apologize for that mess; the bouquet resting between the sauce soybean and mayonnaise jar. Wonder.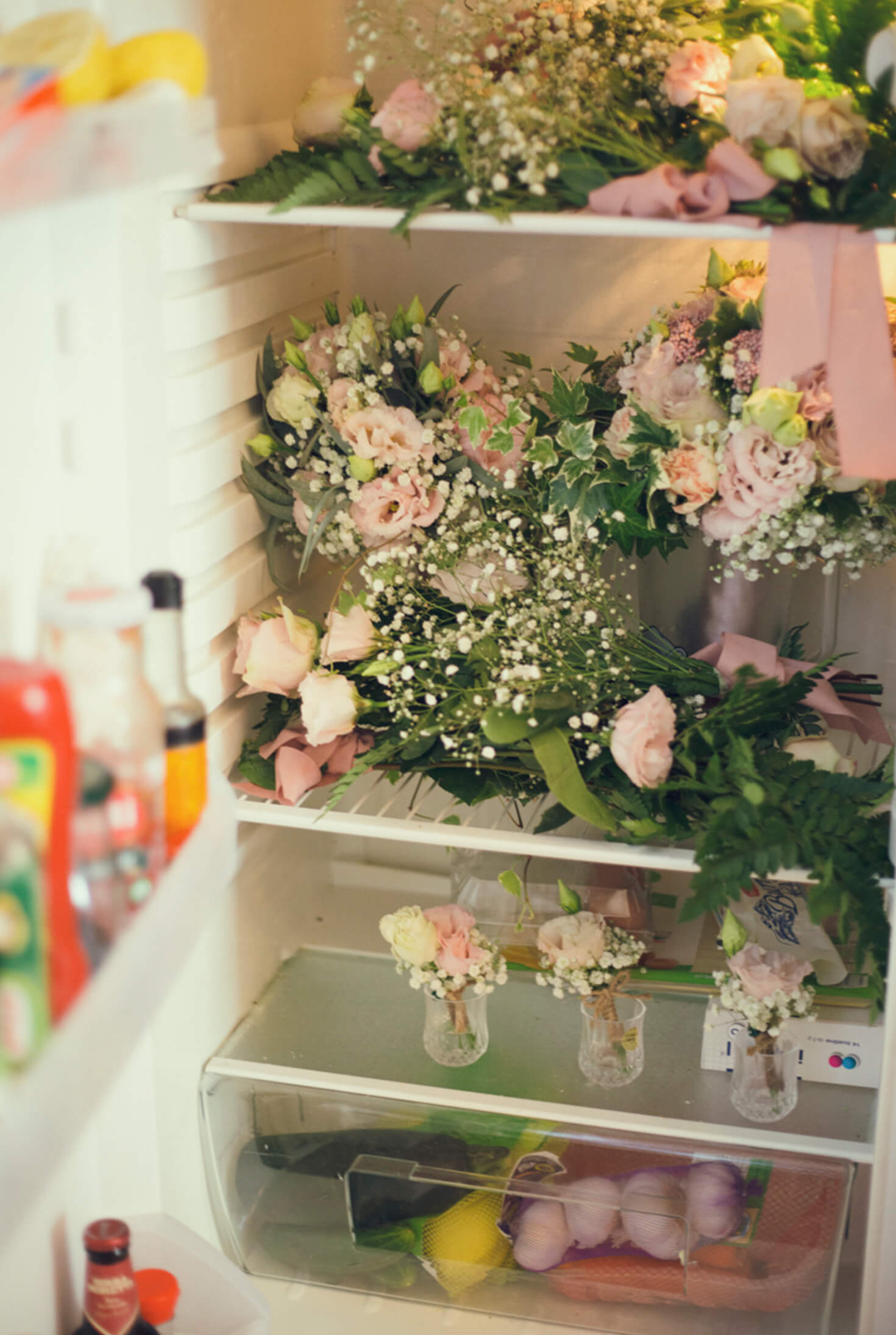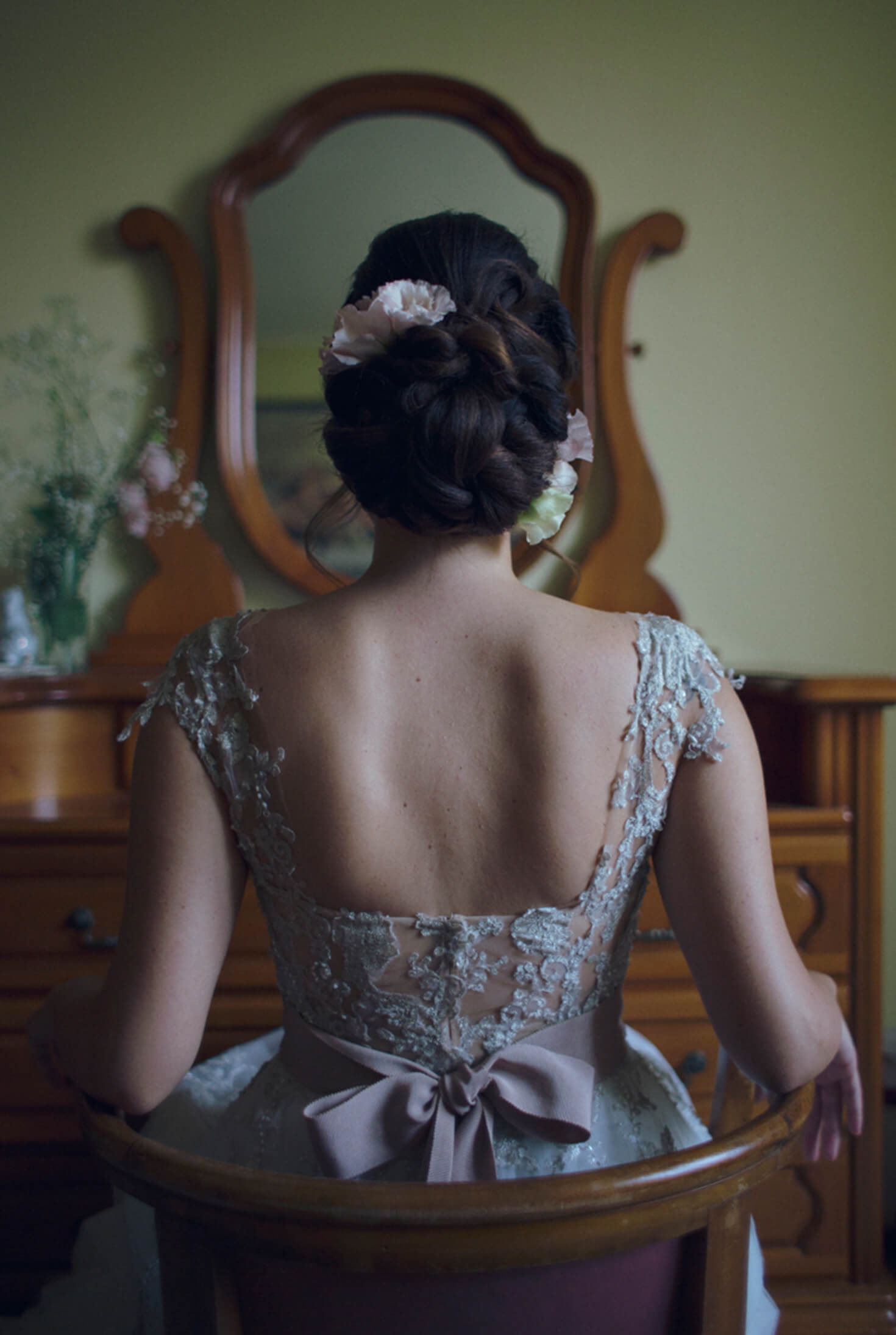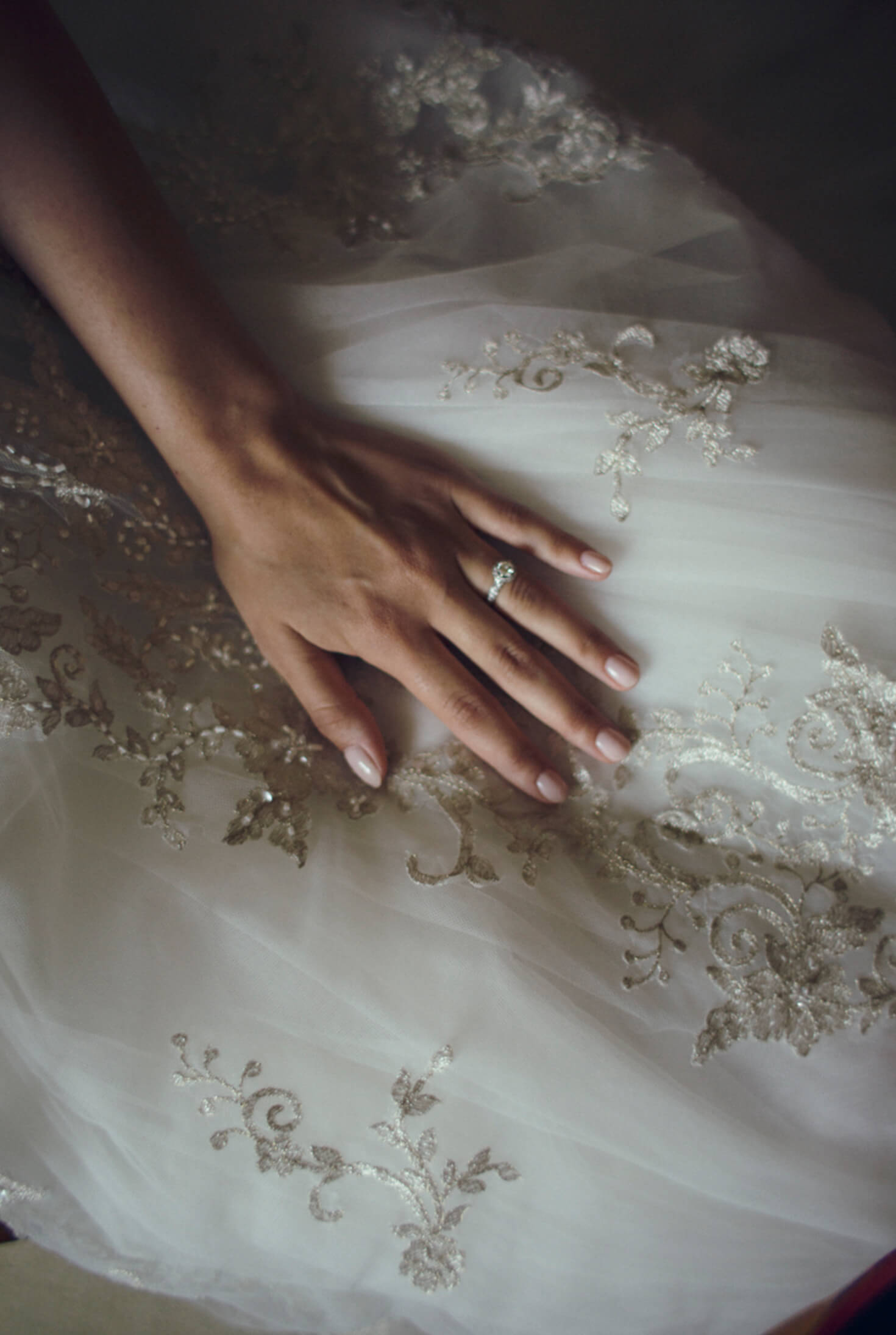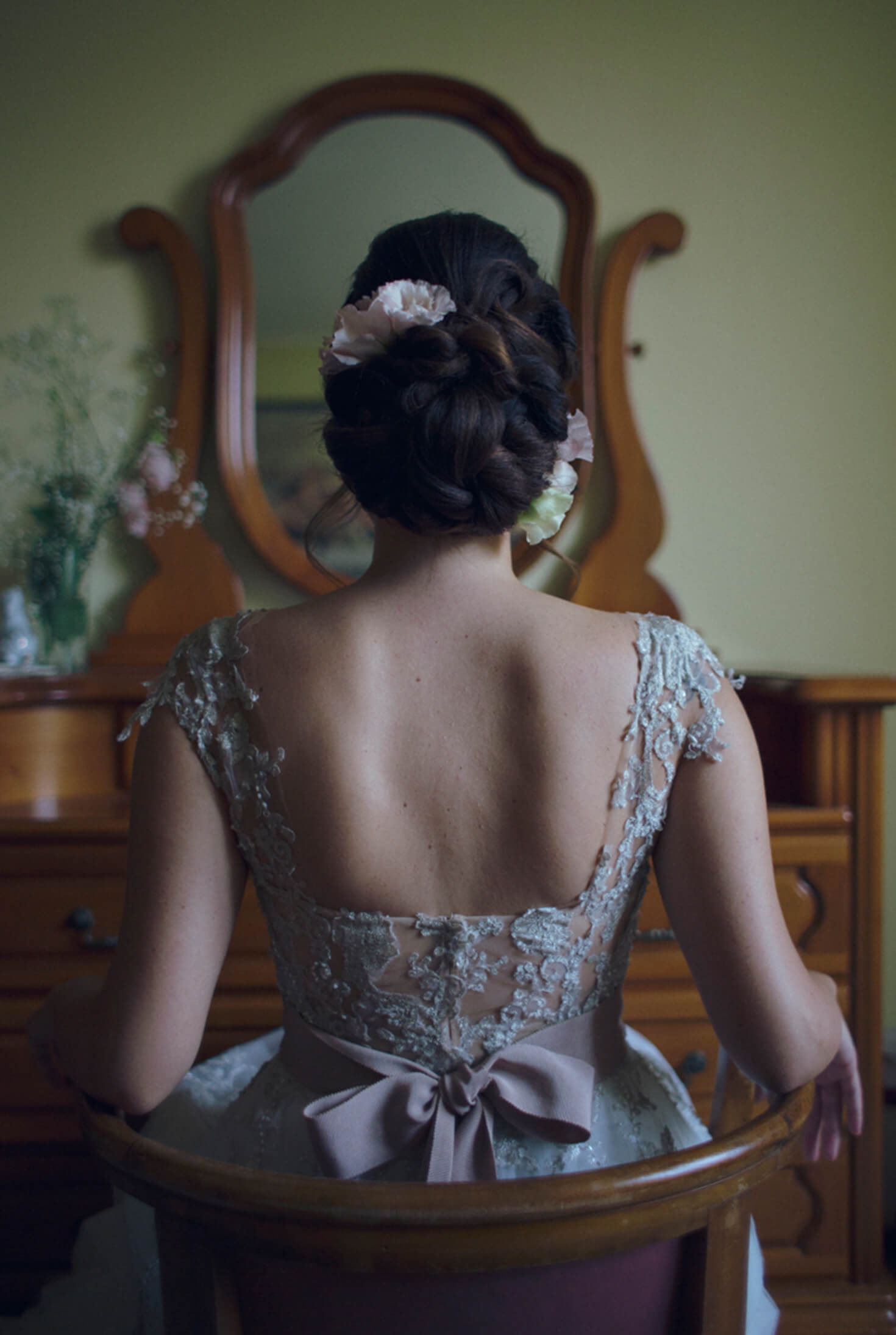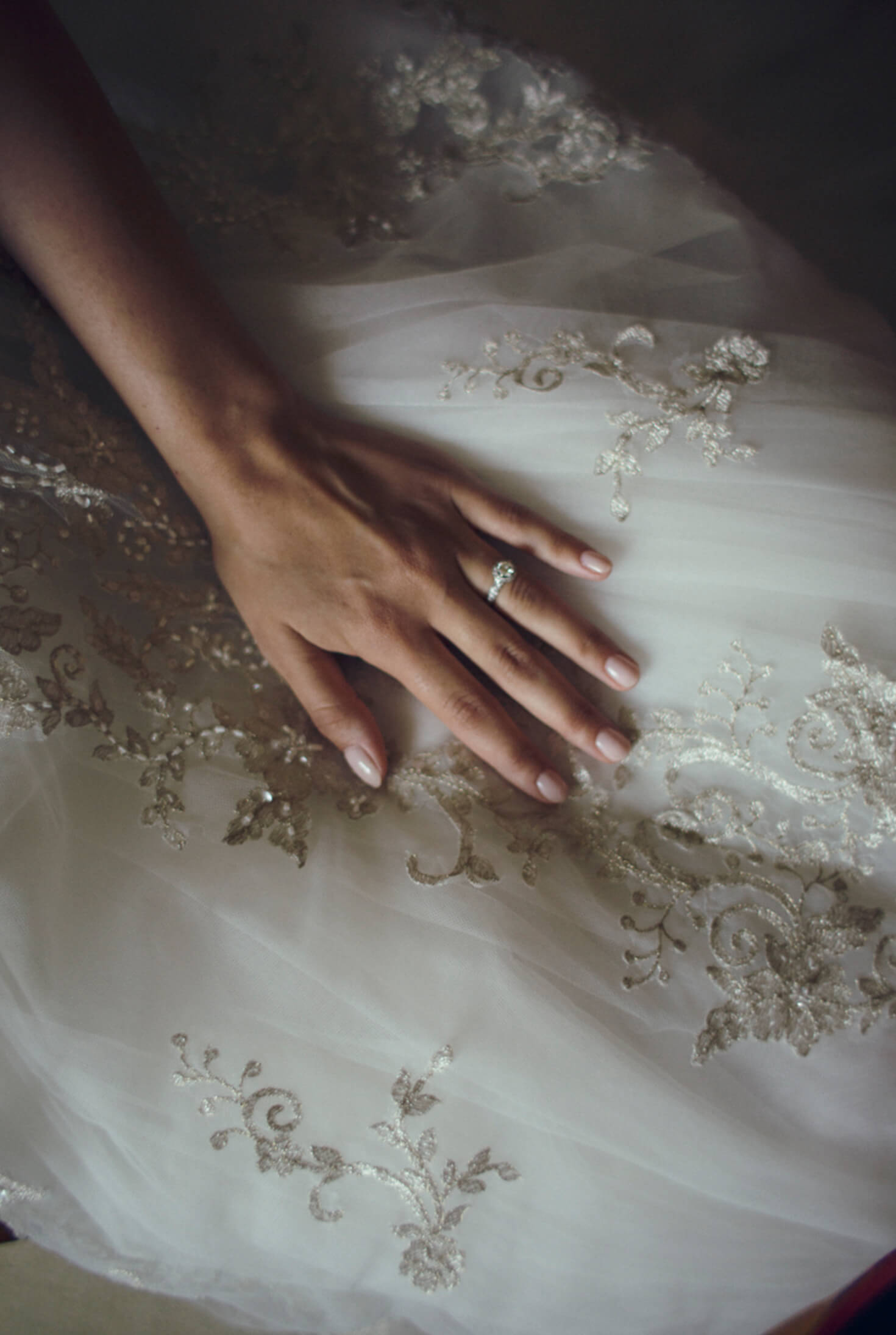 With this dress I feel like a cloud - Martina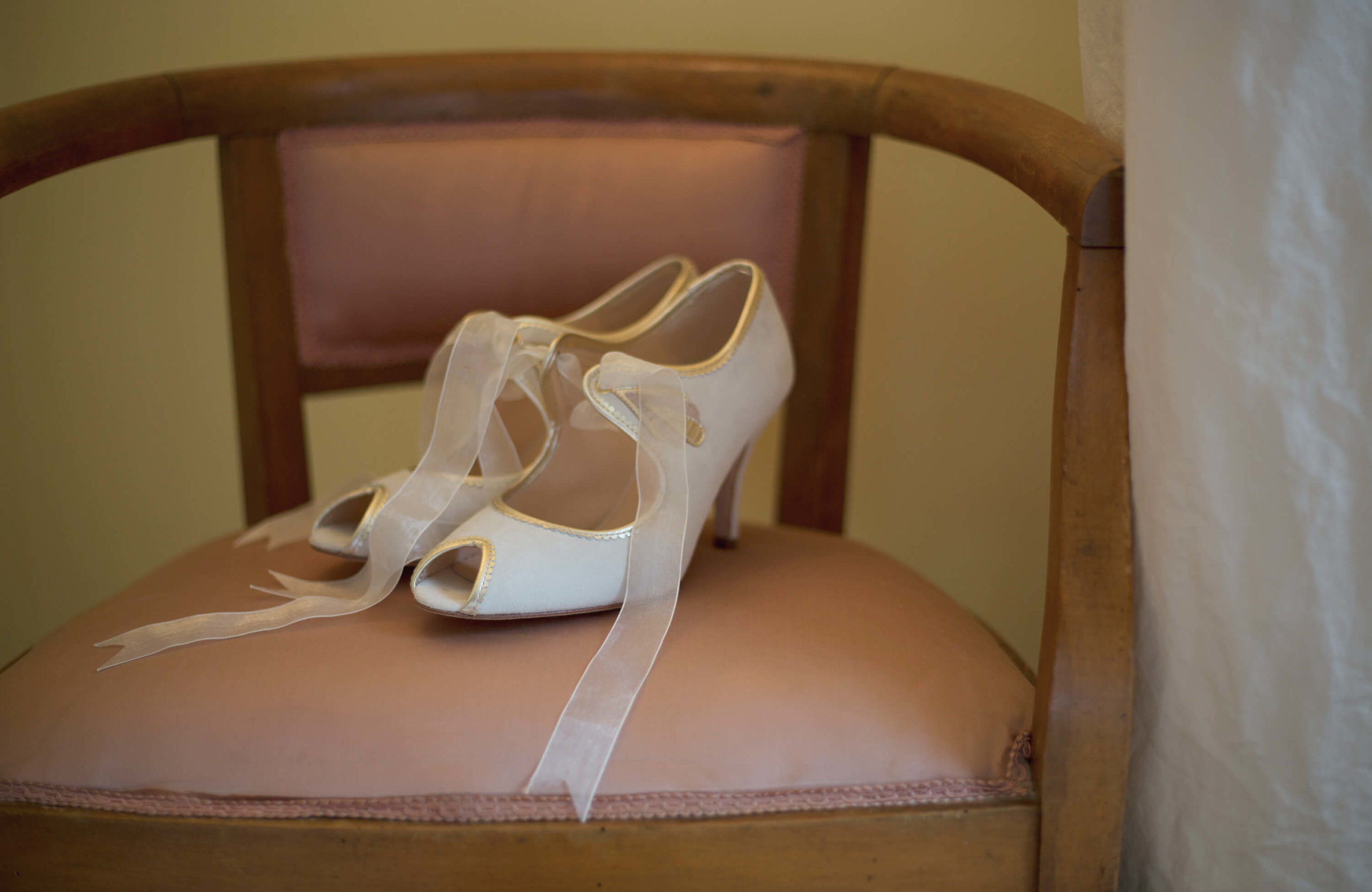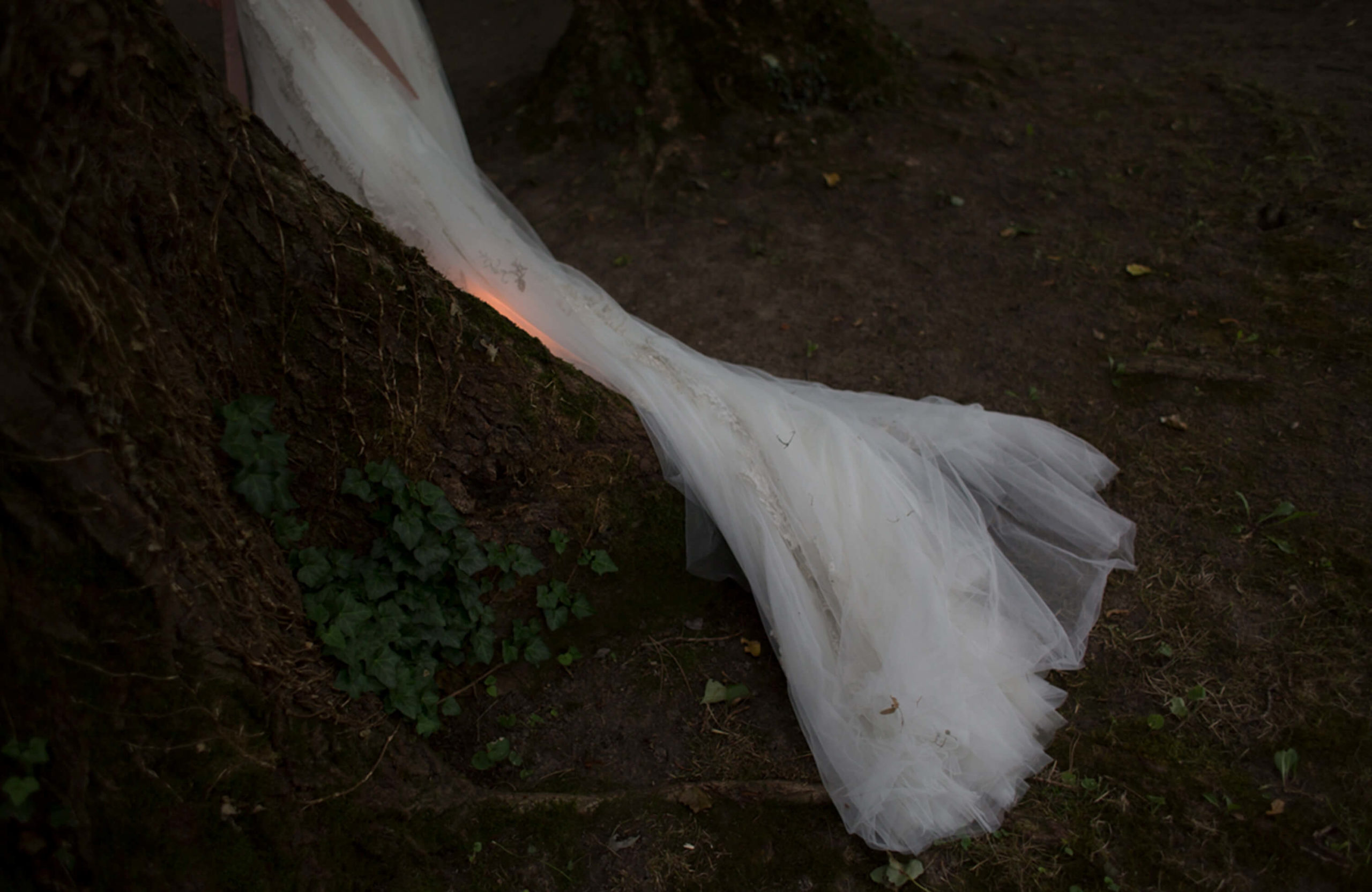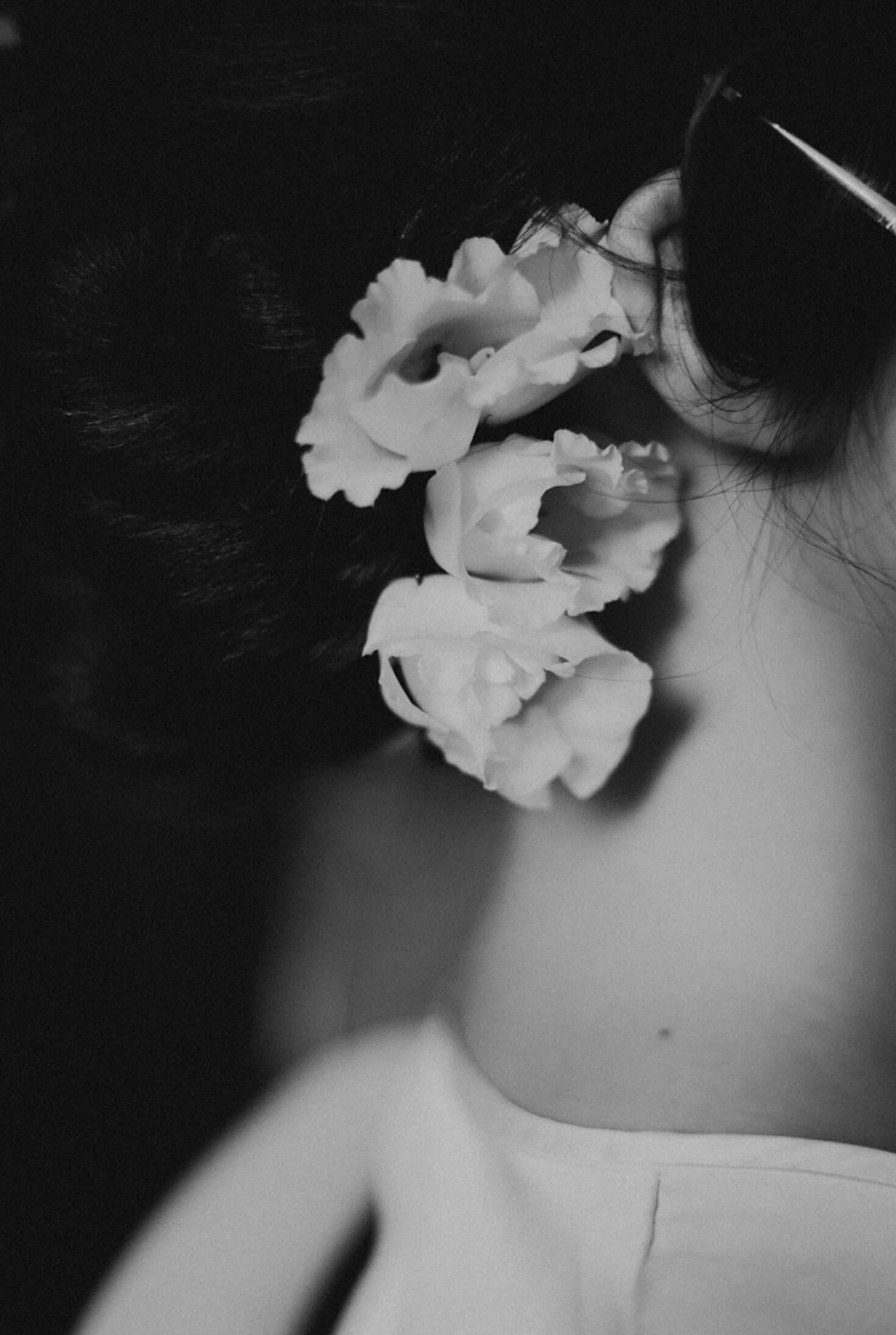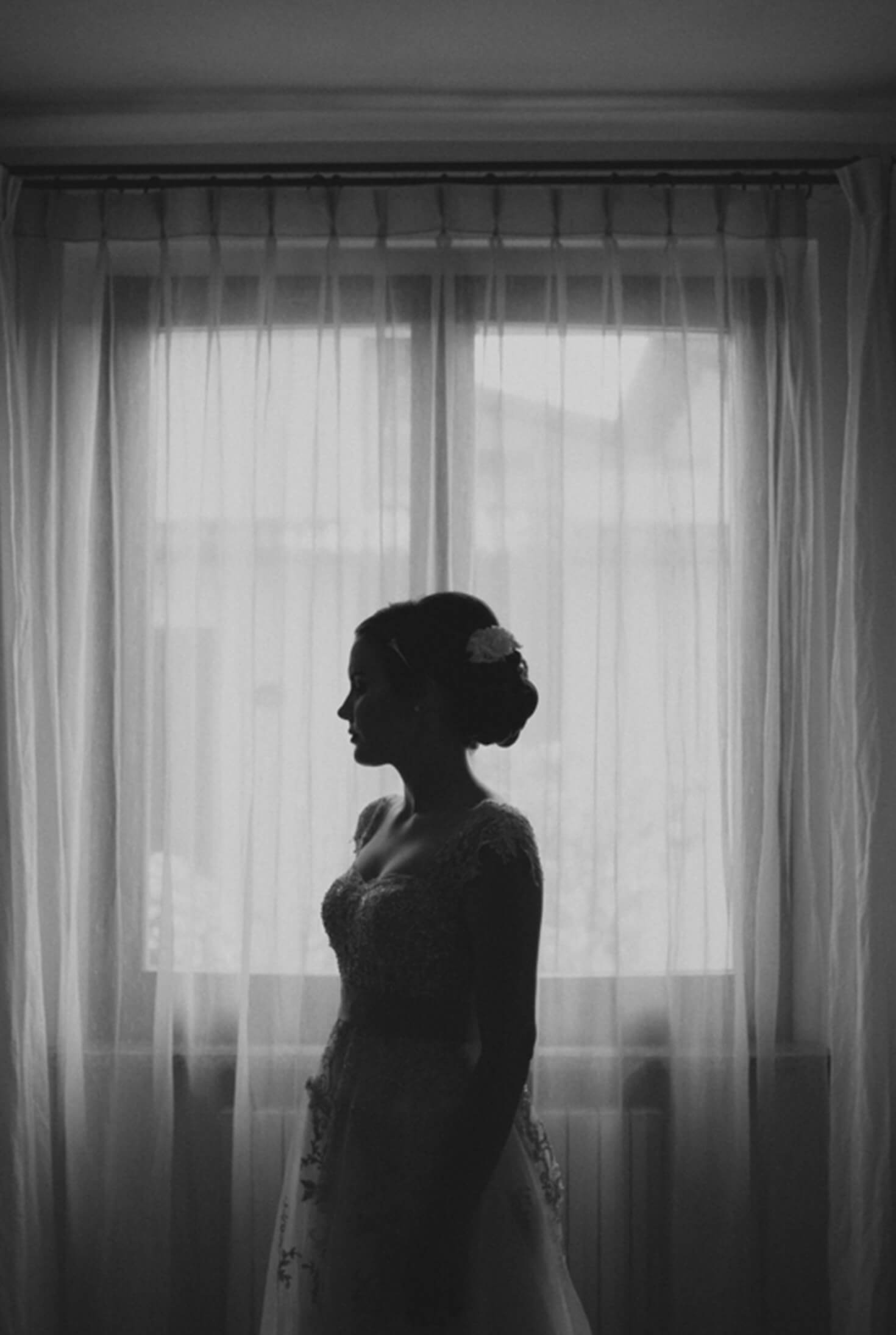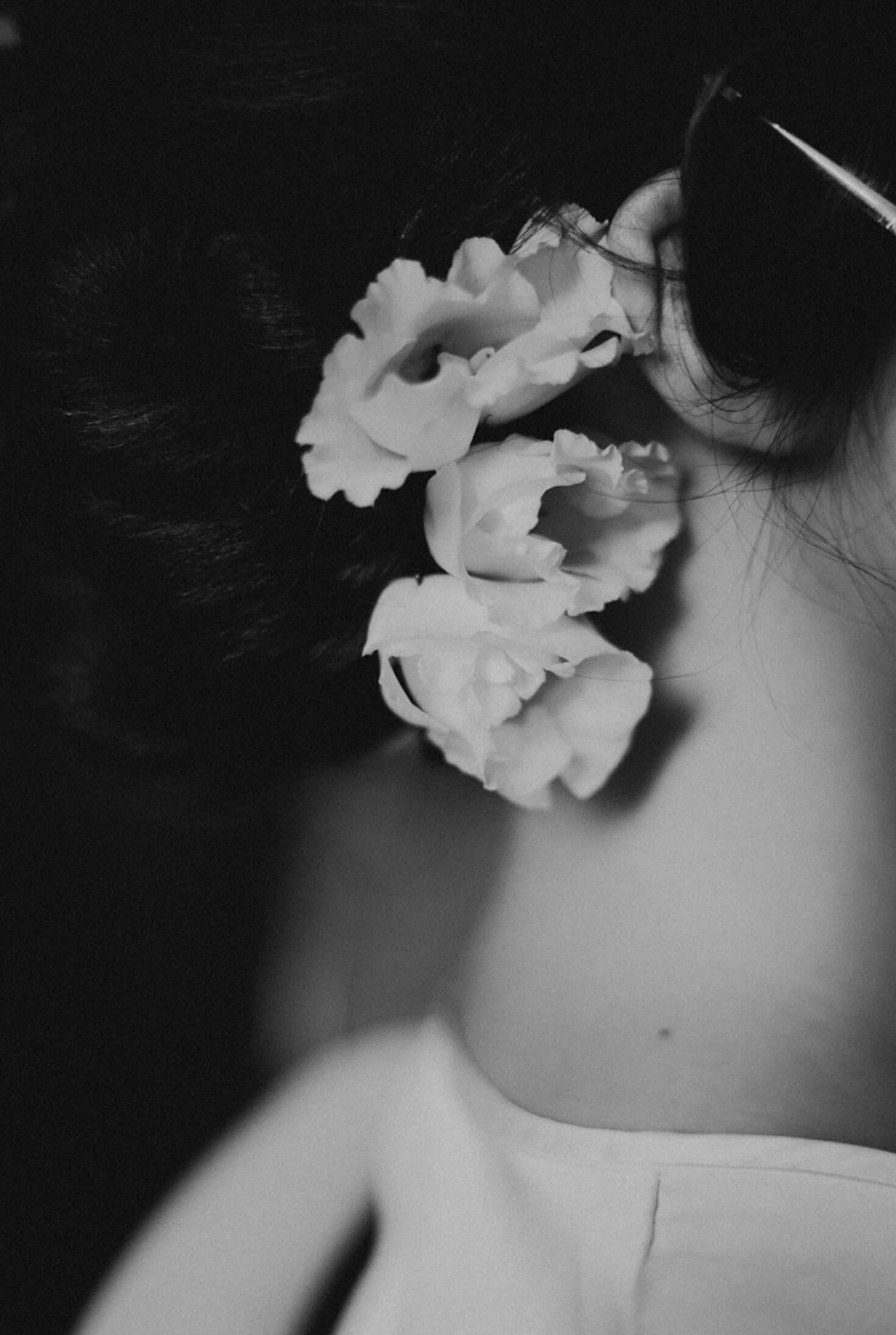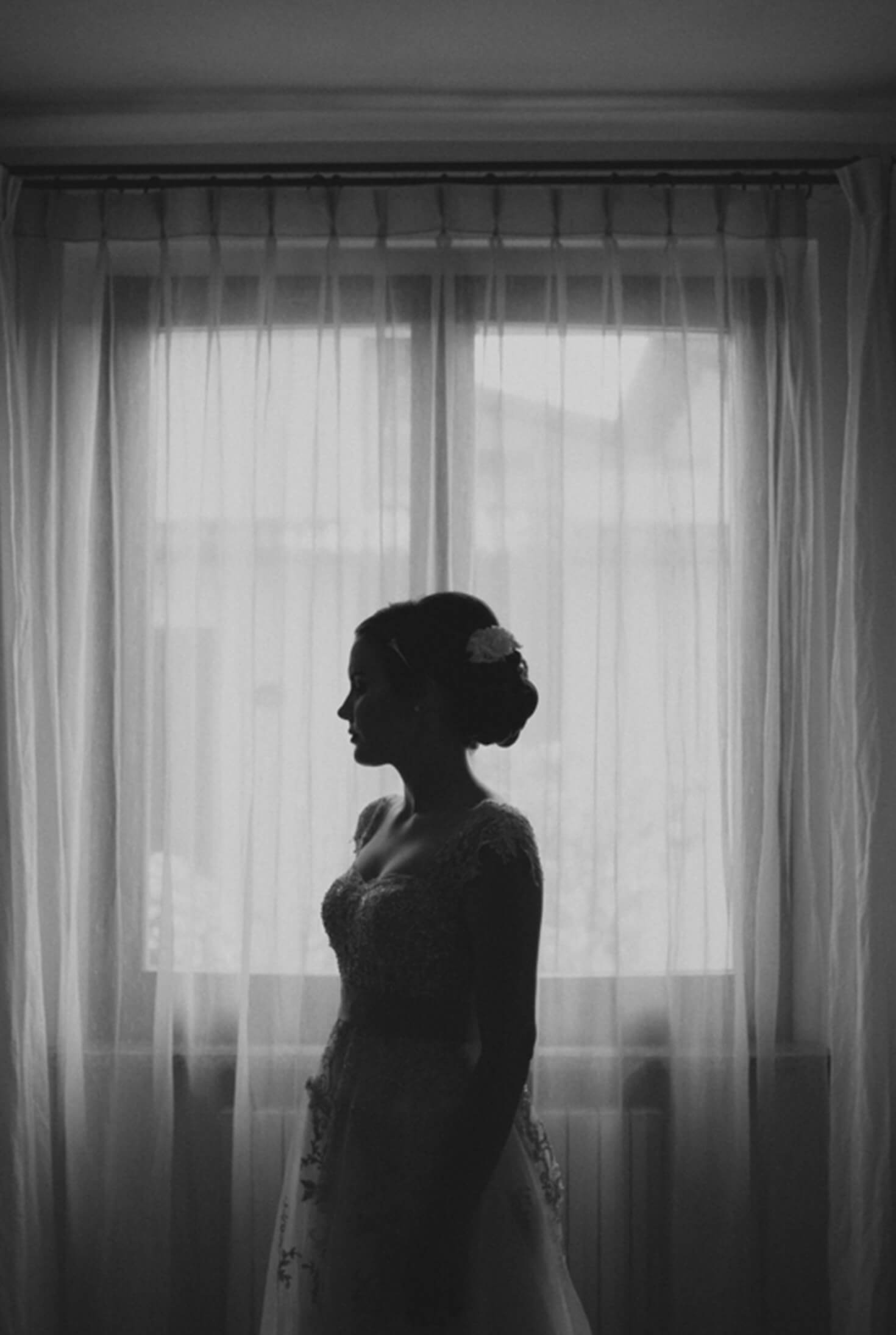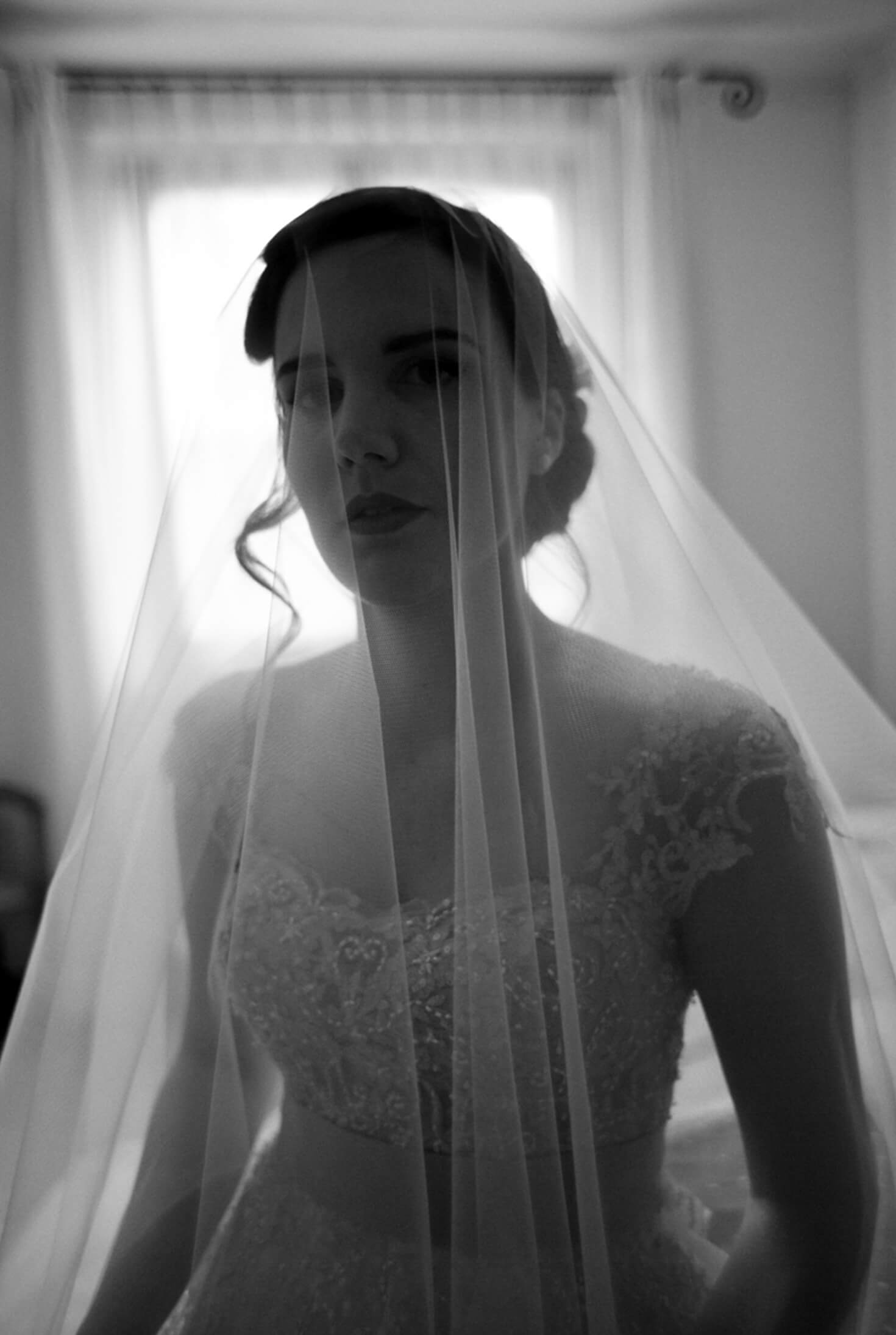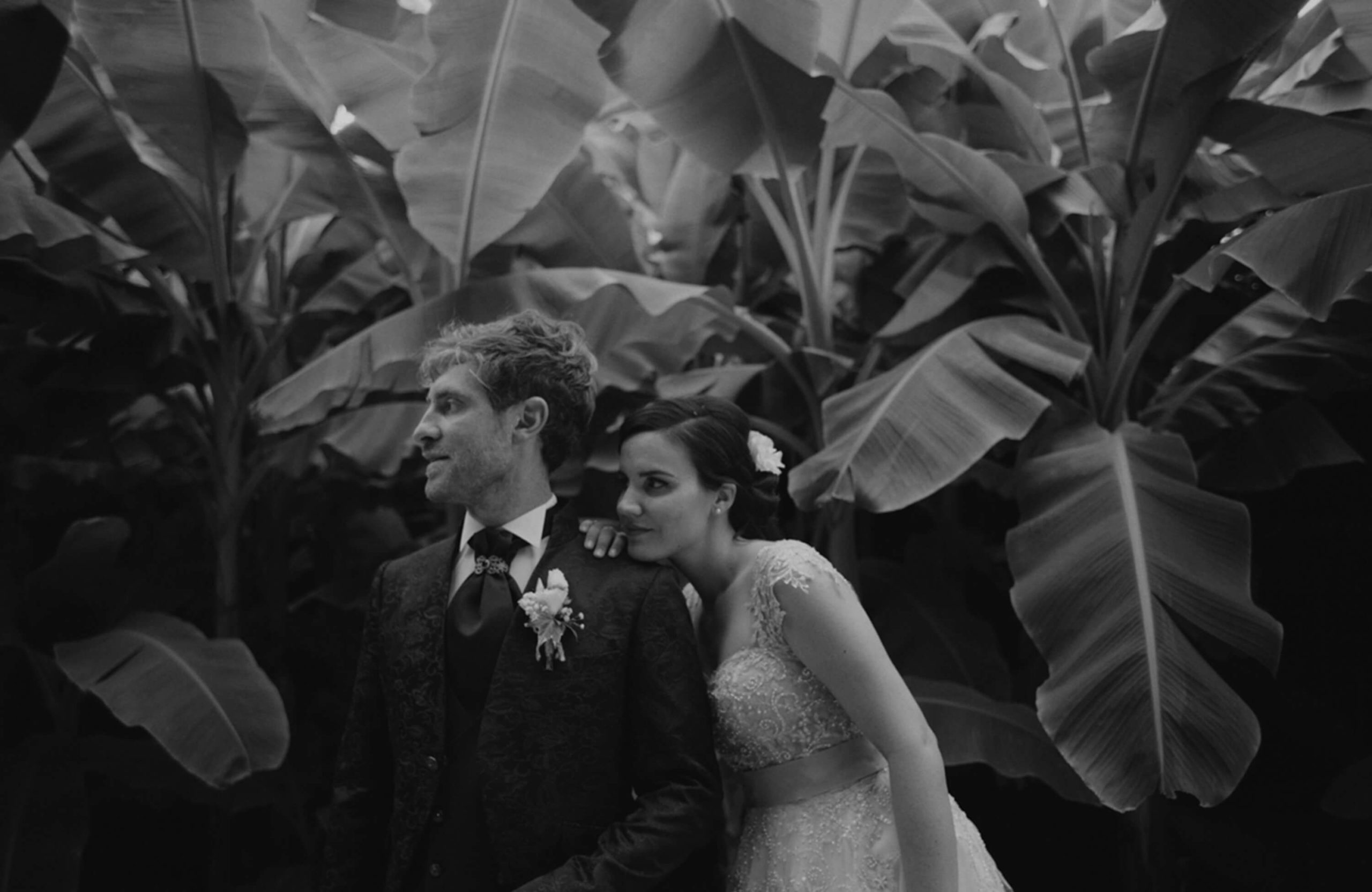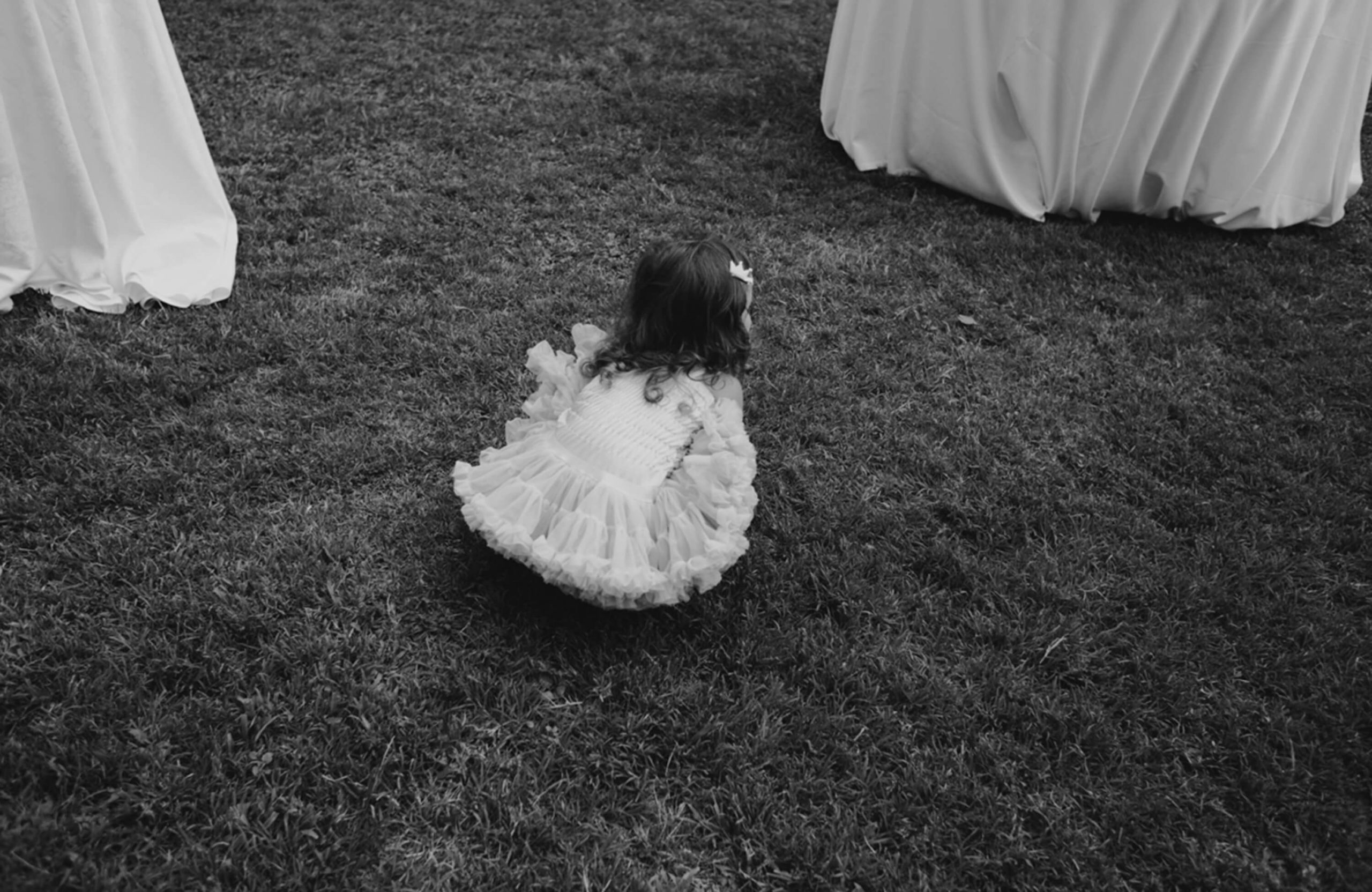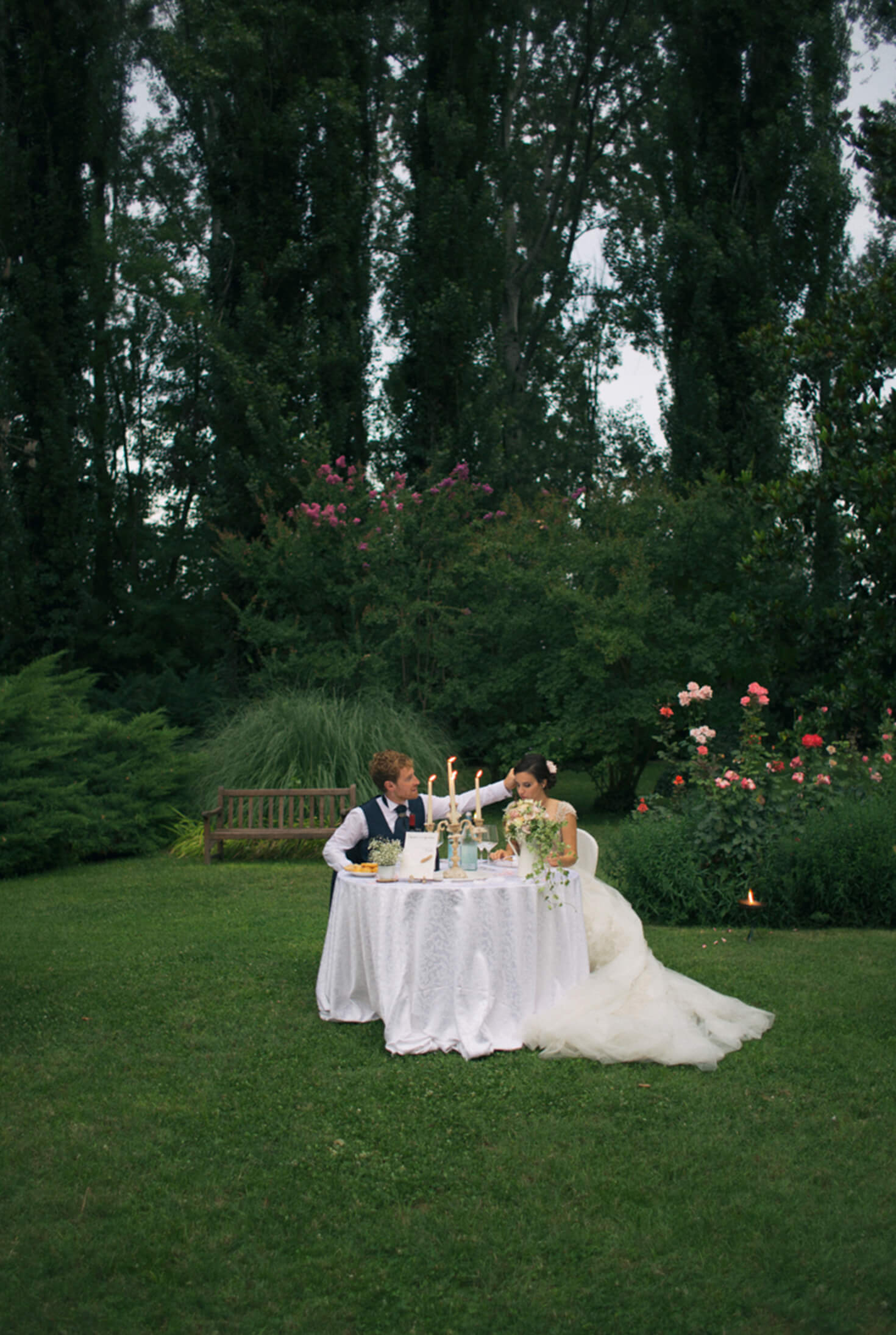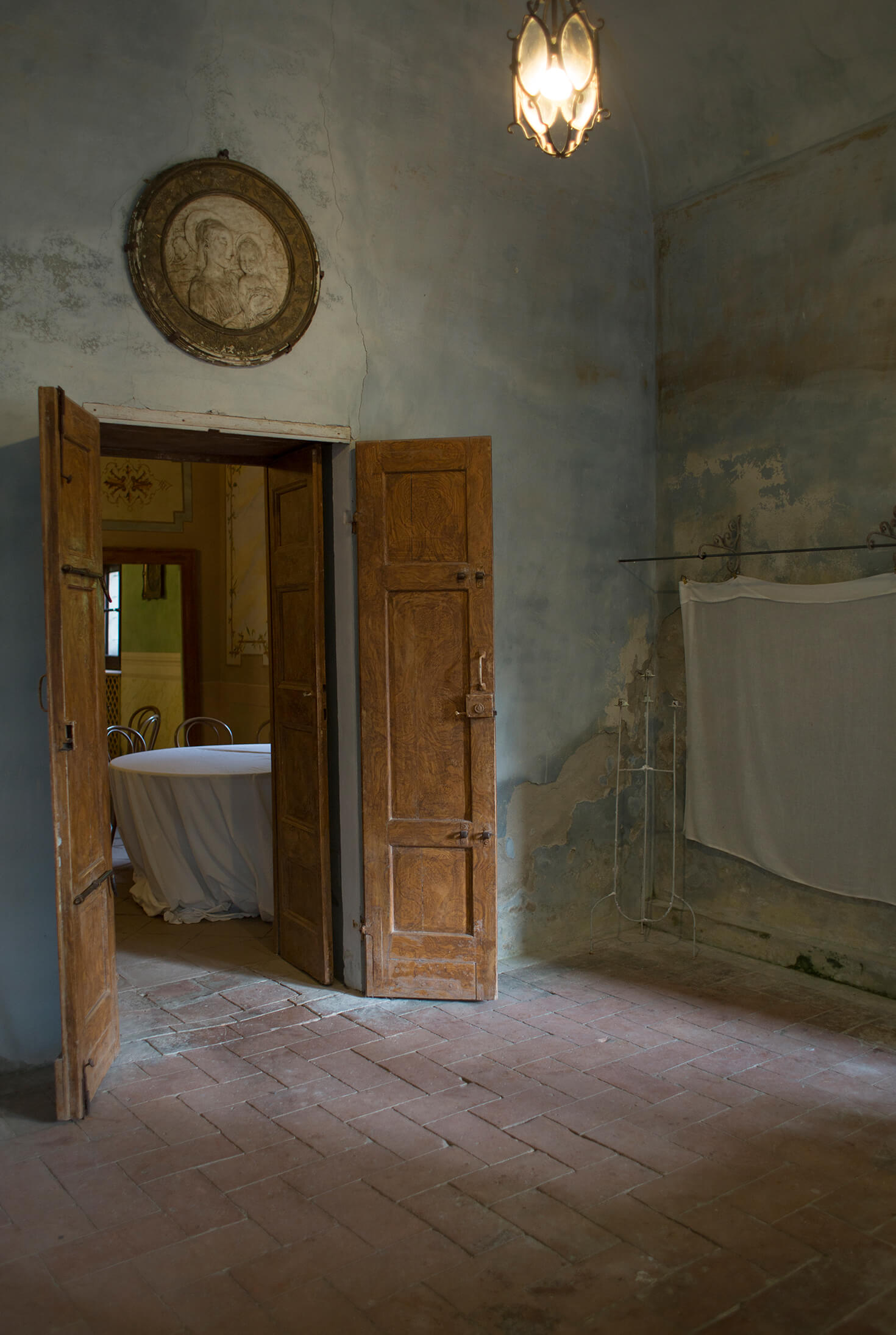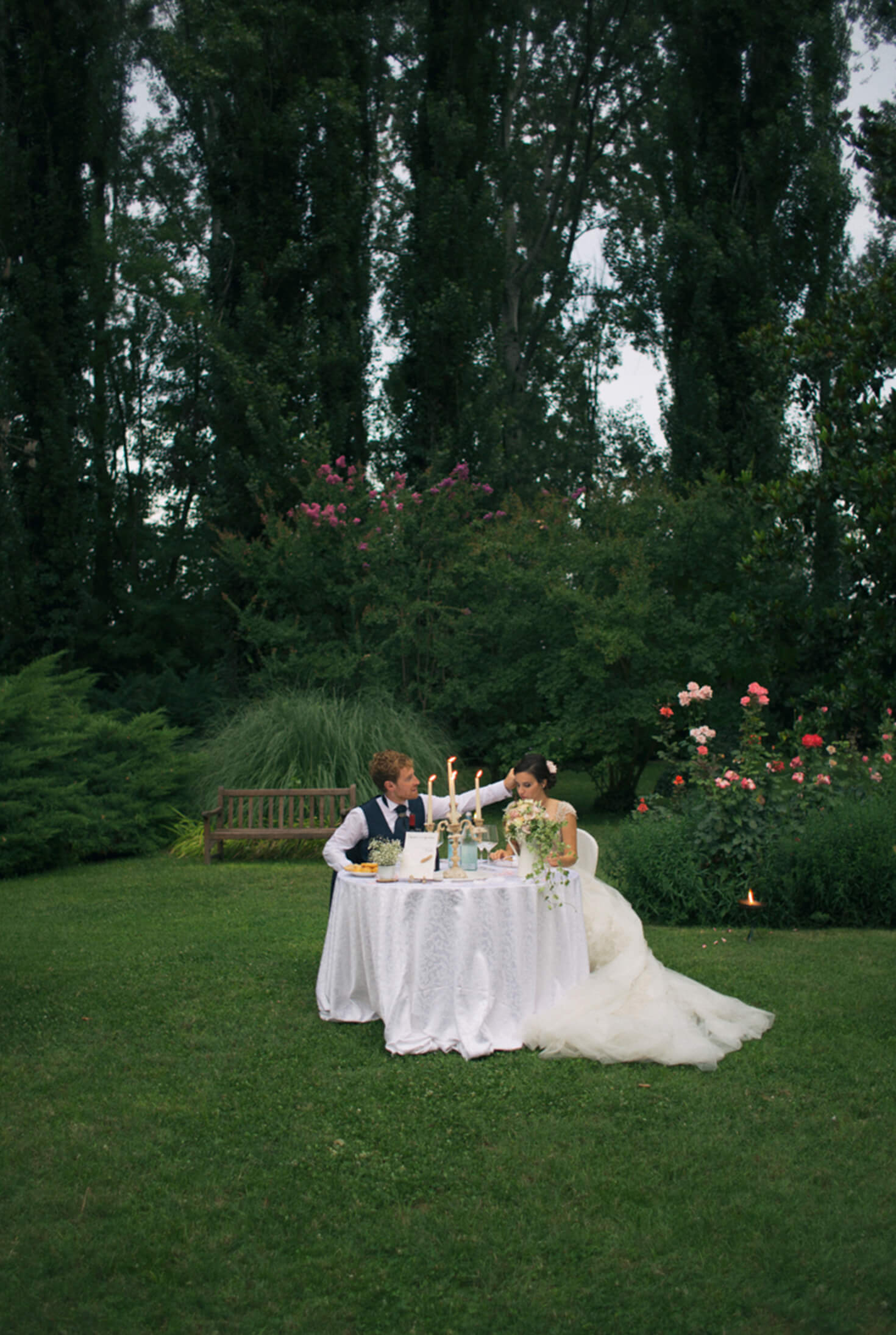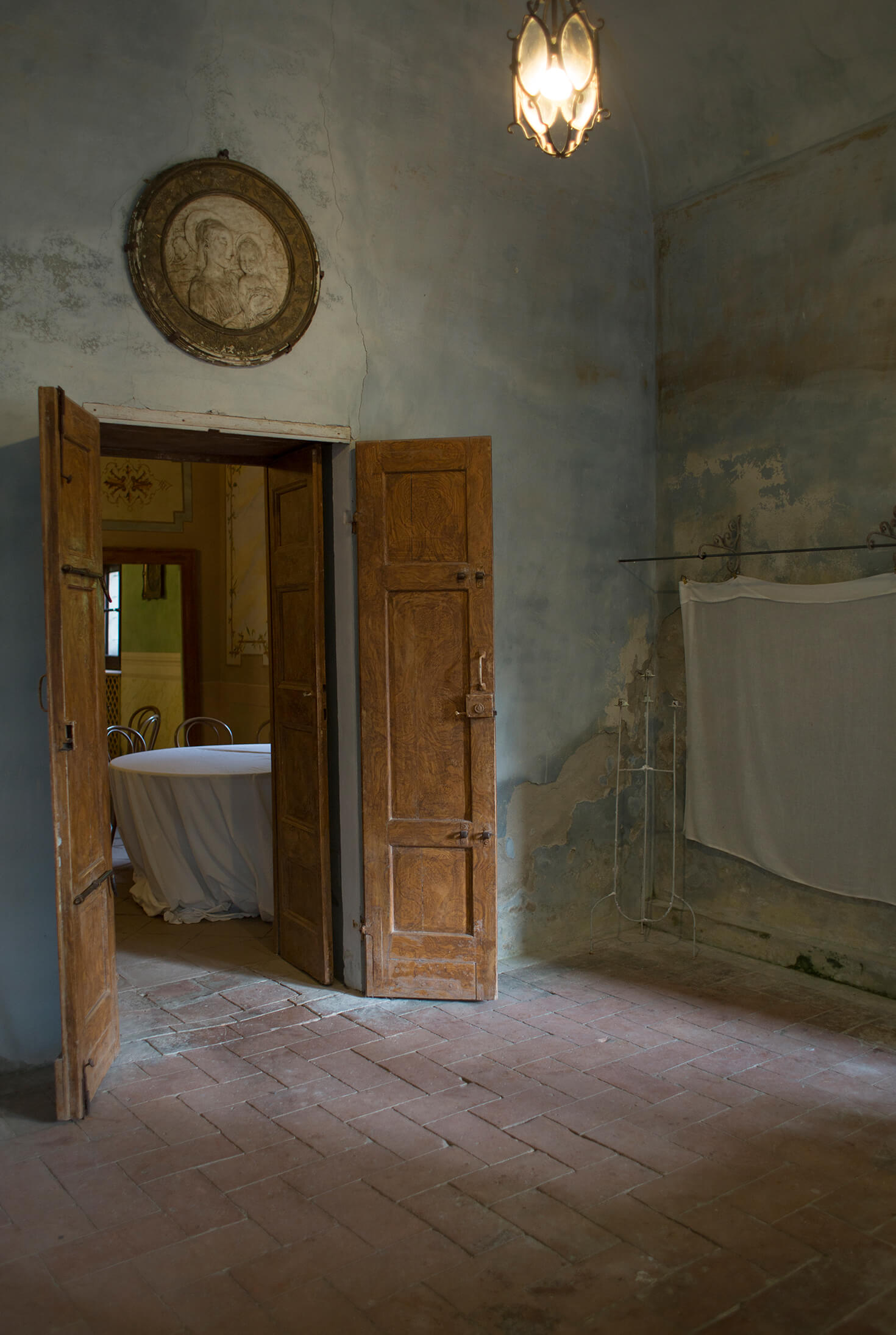 The tables set in the garden, a sound of deafening cicadas. Suddenly the wind rises, the insects fall silent and big drops start to fall on the tablecloths, they slide on the candlesticks, they fall on the lawn. Bring everything to cover soon.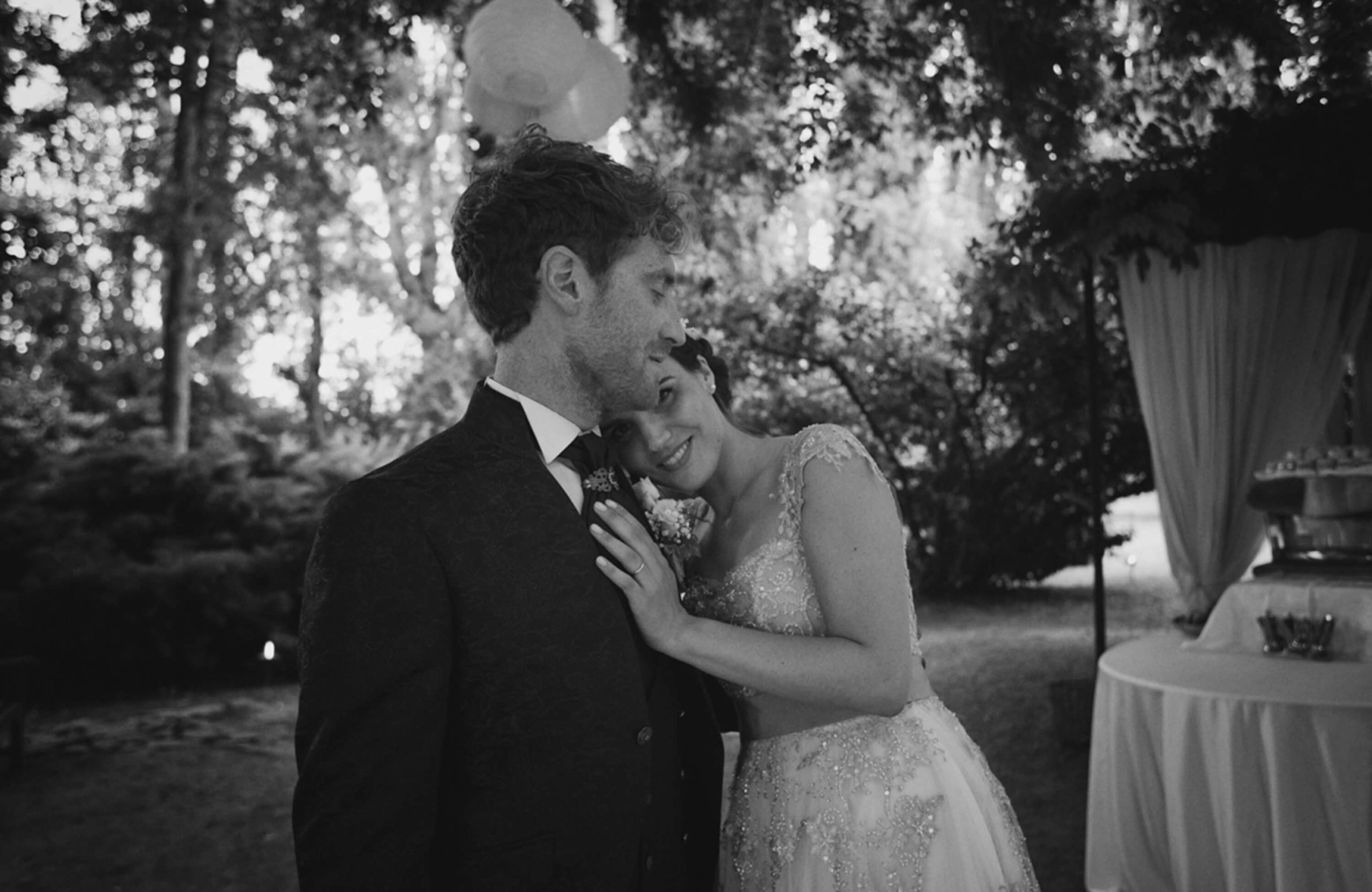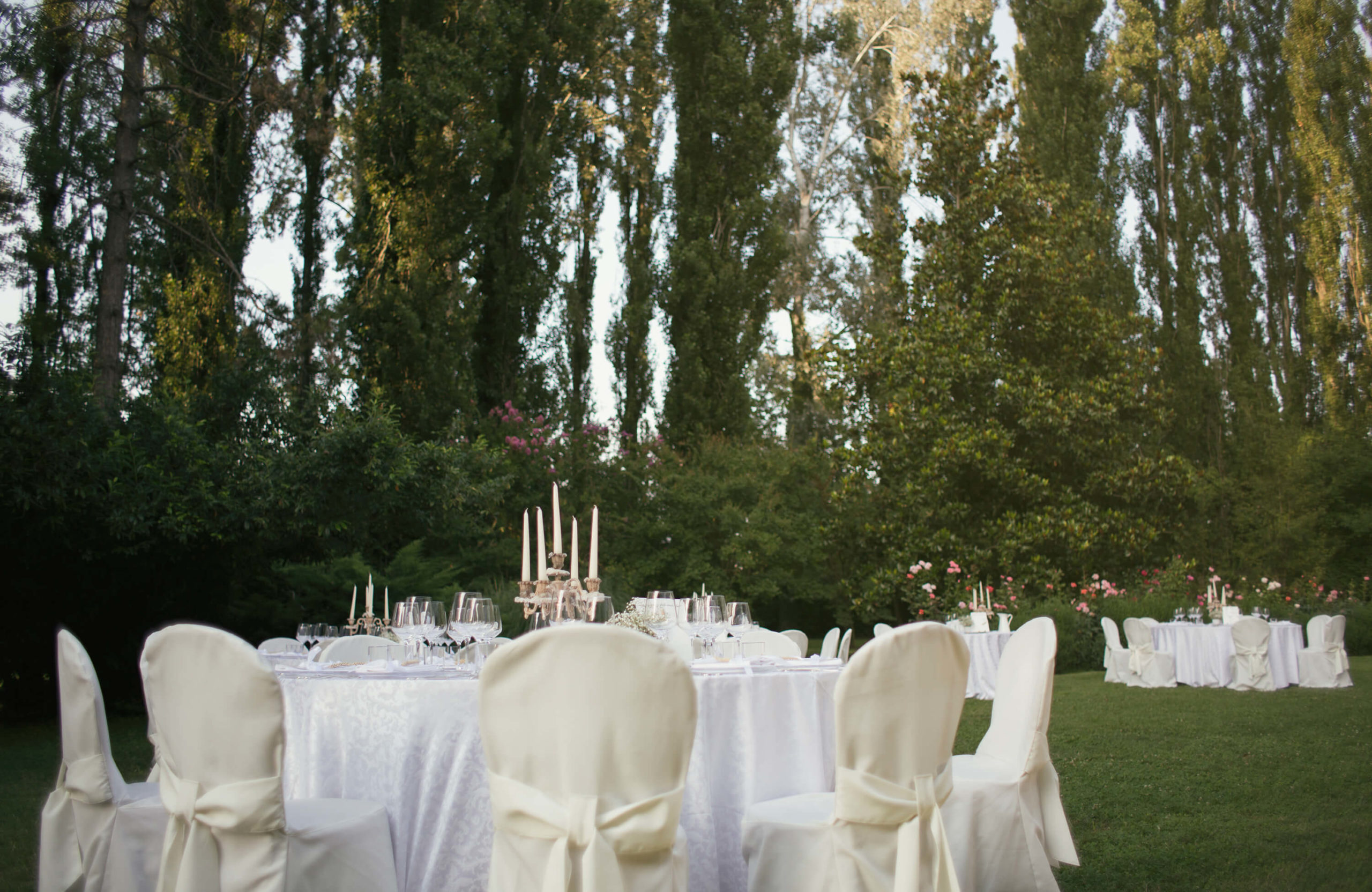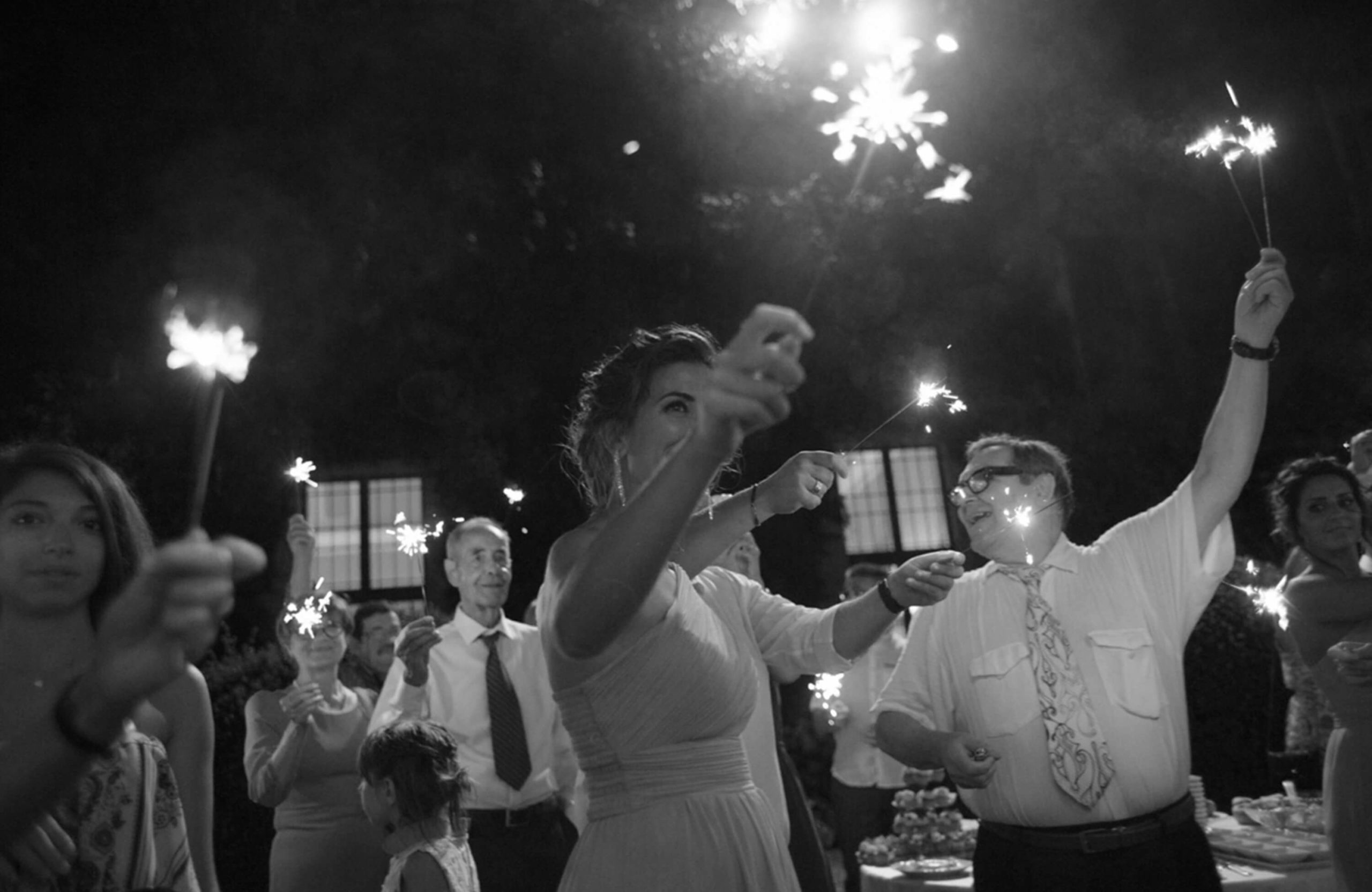 When I saw her from afar I imagined a beautiful scene, where she takes off her shoes and starts dancing, alone, without music. Then maybe it's raining. Instead he walked over to the cake and one next time it stopped, for a moment I have believed he would sink a finger into the cream to taste it.